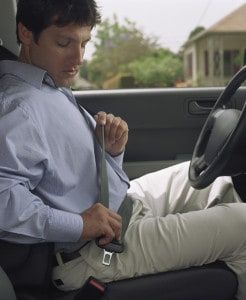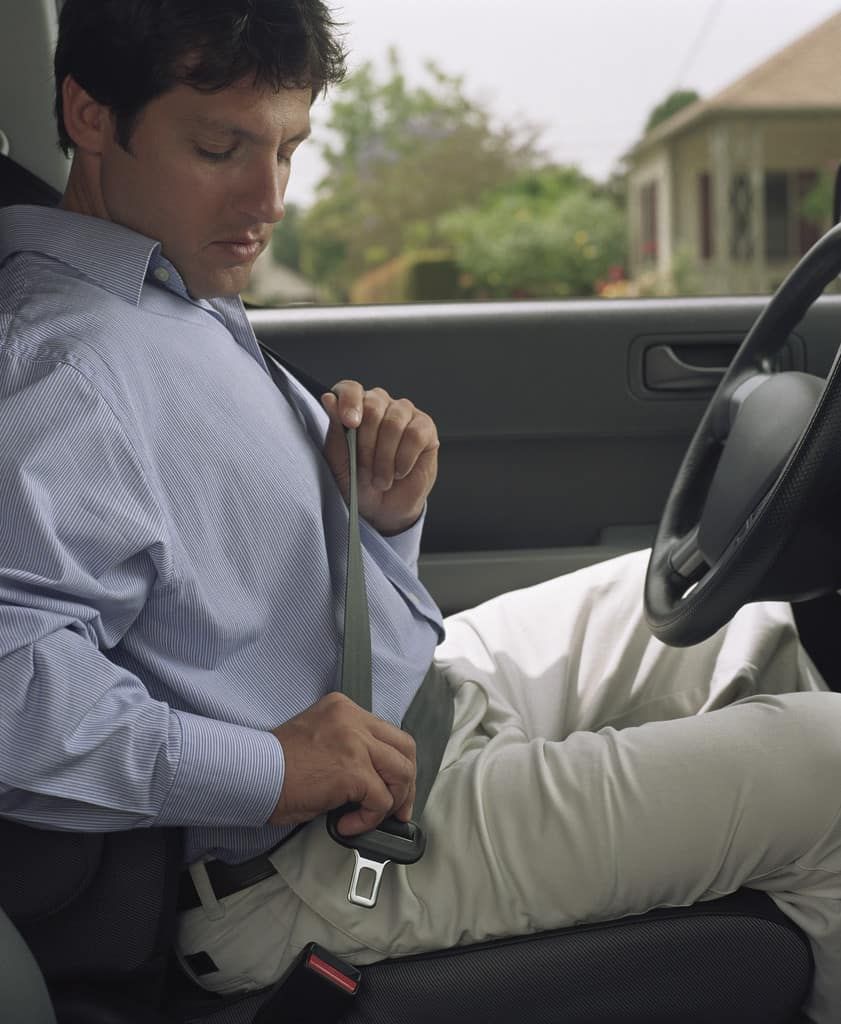 Making lists of pros and cons is effective for anyone trying to make big decisions. You don't want to be too hasty, whether you're looking at money, time, or your energy. Let's say, for instance, you've just been arrested for driving under the influence and know you're about to have the option to install a car breathalyzer or ignition interlock (IID). You know that you don't really want the device, but, it might be in your best interest to take the plunge. What should you do? Make a list!
Pros of a Car Breathalyzer
Even after you've had a suspended license, you get to get back on the road and take control of your life.
You're in charge of your recovery after a DUI, by remaining sober while driving to keeping your commitments to your job, family, and friends.
It helps you change an unhealthy relationship with alcohol.
Eventually, it comes off your car and you can celebrate – safely, of course!
Cons of a Car Breathalyzer
It costs money (but, it costs much less than public transportation or losing your job).
It's embarrassing, frustrating, or awkward (so is drinking and driving, but a car breathalyzer won't kill you).
Even if you're concerned about the appearance of using an ignition interlock, there are "cover-ups" for your device that can make it a lot less visible. That way you get the benefits of the device, a shorter license suspension requirement, and support for a future of alcohol-free driving without feeling like you're under a microscope each time you blow into your device. You already made one decision that didn't work out so well, ending up with a DUI conviction. This time, make the smart choice and get back to living the life you deserve.