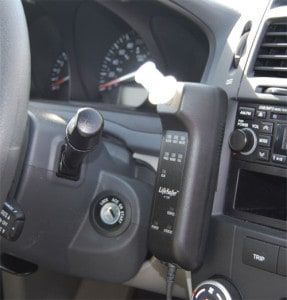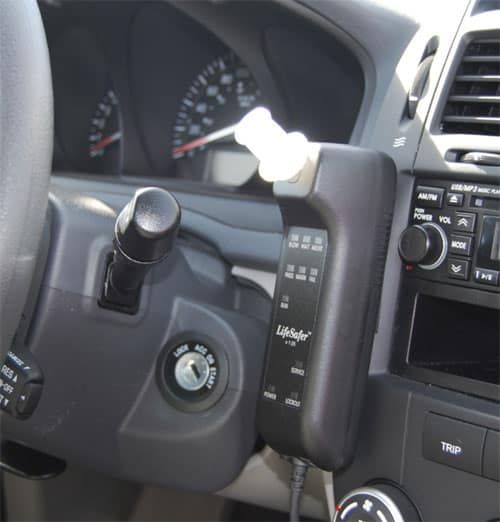 For as long as there have been cars and alcohol, there have been drunk drivers on the road. We all know that driving while intoxicated or under the influence of alcohol is risky at best. There can be property damage, injuries or loss of life – all caused by that combination of drinking and driving. Still, we trust that the other drivers on the road are sober – most are. And yet we are constantly hearing or reading tragic stories of those who were not sober. When it comes to a person who has been convicted one or more times for drunk driving, there has to be a reliable solution to prevent them from repeating that behavior. That's why we see so many car breathalyzers and breath alcohol ignition interlock devices today.
The terms are interchangeable, and a breath alcohol ignition interlock device (BAIID) is most commonly called an ignition interlock device, or IID. After attaching to a vehicle's ignition system, the device prevents a person from starting their vehicle if alcohol is detected in their breath. They also require breath tests while the car is in motion, eliminating the chance that a driver has been drinking after the initial engine start. Those with an IID requirement are obligated to report the data that is collected by the device periodically, and if further problems with drinking and driving are detected, the offender faces harsher consequences.
Ignition interlock devices don't care what you call them, they just want to make sure the world is safe from intoxicated drivers. They understand that they are a top defense against anyone trying to put the lives of others in danger, and they take their job seriously. You can call them car breathalyzers, ignition interlocks or breath alcohol ignition interlock devices… just remember that their most relevant description is "life saver," because that's what they do each day – save lives.