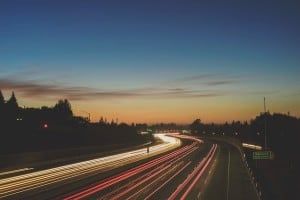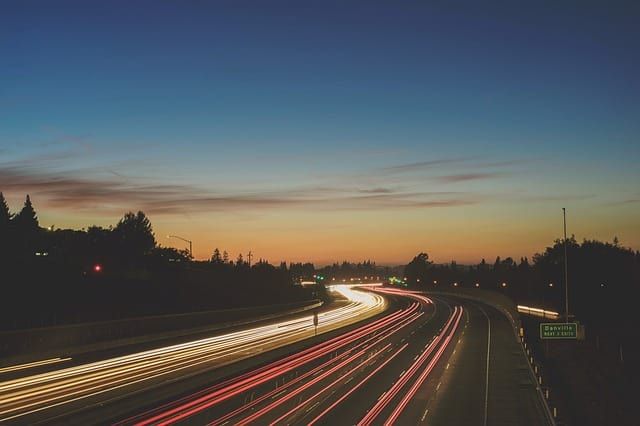 In states like Virginia, the benefits of all-offender ignition interlock laws have already proven effective. MADD reports that out of the 1.77 million drunk driving attempts blocked by ignition interlock devices, 102,000 were in Virginia with 10,000 of those at the .08 percent blood alcohol concentration (BAC) limit.
Those are incredible numbers, proving that in Virginia and across the U.S., ignition interlocks are keeping streets safe from repeat drunk driving incidents.
Unfortunately, not all DUI offenders see the devices as tools for a better recovery after a conviction. Some offenders will refuse to install the device, creating scenarios where the least of their worries is the right way to blow into the interlock. For instance, a Virginia man was recently indicted on an attempted capital murder charge as a result of driving under the influence – after he had an ignition interlock requirement from a prior DUI conviction.
In others states as well as Virginia ignition interlock devices are brilliantly successful – when they are used.
The man was driving illegally without an ignition interlock. He was intoxicated and tried to run over law enforcement deputies during a traffic stop. At some point, he must have realized he was too drunk to drive – a problem that was easily avoided had he been compliant with his ignition interlock requirement. Instead of an ignition interlock, the man now faces life in prison.
All-offender ignition interlock laws, like those in Virginia, are showing tremendous results in keeping our streets safe from drunk drivers. The next step is ensuring those offenders are in compliance with their requirement, a challenge that can be met with as much success as the devices themselves.  With the numbers of lives saved and drunk driving incidents prevented by ignition interlock devices, we all have the proof needed to push for further monitoring of drunk driving offenders.