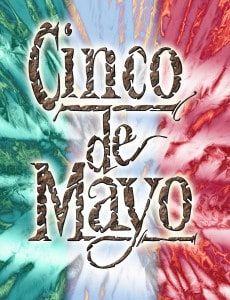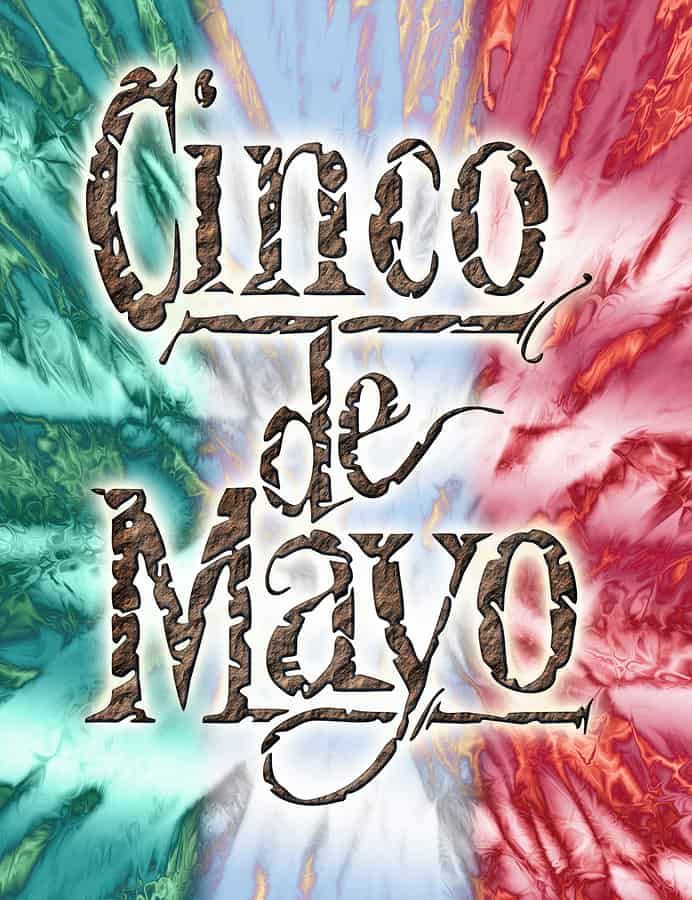 In Mexico, Cinco de Mayo commemorates the country's 1862 victory over France during the Franco-Mexican War's Battle of Puebla. In the U.S., the holiday has evolved into a nationwide celebration of Mexican culture and heritage that often involves vast amounts of alcohol, which far too often leads to alcohol-related car crashes and fatalities.
According to the National Highway Traffic Safety Administration (NHTSA), 38 percent of all car crash fatalities that occurred on or around May 5th every year from 2007 to 2011 involved drunk drivers with blood alcohol concentrations (BACs) of 0.08 or higher. In 2011 alone, 35 percent of car crash fatalities that occurred during Cinco de Mayo involved drunk drivers, and 80 percent of those fatalities involved drunk drivers with a BAC of 0.15.
This year, NHTSA is encouraging party goers to designate a sober driver for the evening through their Cinco de May 2013 Drunk Driving Prevention Campaign. A designated driver is not whoever is the least drunk or most sober. A designated driver agrees to stay 100% sober, so designate a sober driver before you head out and start drinking so that he or she has time to prepare.
Choose a designated driver who is responsible, trustworthy, alert, tolerant of intoxicated people, immune to peer pressure, and genuinely cares about you and your safety. Your designated driver should also be an experienced driver with a clean driving record.
If you've been appointed or volunteered to be designated driver for the evening, follow these tips for being a good designated driver:
Don't drink a drop of alcohol. A sip or two can easily turn into a drink, then two drinks, and so on. Instead, drink your favorite alcoholic beverages virgin style or any other non-alcoholic drink you'd like.

Choose an agreed upon time to leave and place to meet up. Make sure everyone is accounted for before leaving the party and never leave anyone behind, no matter what.
Look out for party goers without a designated driver. While other people at the party might not be your responsibility, there's no harm in using your sober state to keep an eye out for drunk people set on driving themselves home. In fact, you could potentially save a life!
Have fun and enjoy the benefits of being designated driver!
Alternatives to a designated driver include public transportation, such as a taxi, or a designated driver program in your city or community. Whichever form you choose, make the decision before heading out and make sure you have a phone number for a taxi or designated driver service.
Hosting Cinco de Mayo celebrations this year? Make sure to have a variety of non-alcoholic beverages available for your designated driver guests!