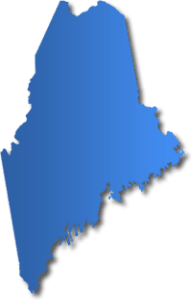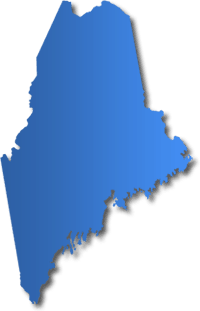 In an effort to crack down on drunk driving and repeat offenses in Maine, state legislators are proposing a new bill that reduces the length of license suspension for repeat drunk driving offenders under the condition that the offenders agree to install an ignition interlock device (IID) in their vehicle.
The proposal focuses on repeat drunk driving offenders because of the state's high reoffense rate. In 2011, Maine had more than 21,000 three-time drunk driving offenders and nearly 4,000 five-time offenders, according to Mothers Against Drunk Driving (MADD).
Under the proposed legislation, drivers convicted of operating a vehicle under the influence of alcohol (OUI) three or more times in a 6 to 8 year period will regain their driver's license in four years if they install an IID in their car. Currently, driver's licenses are suspended for a minimum of four years for third-time offenses and six years for four or more drunk driving offenses.
Before they can start their car, drivers with an ignition interlock must breathe into the device to test their breath for alcohol. The car will only start if the driver's blood alcohol content (BAC) is below a pre-set limit. The ignition interlocks that Maine's convicted drunk driving offenders would have to install would not only test their breath for alcohol but snap a picture of the drivers as they breathe into the device to make sure offenders aren't finding ways around the breathalyzer.
The proposed bill is supported by MADD, which argues that convicted drunk drivers are less likely to reoffend with an IID than with a license suspension, as 3 out of 4 drivers with a suspended license continue to drive anyway. Ignition interlocks, however, won't even allow drivers to start their car if their BAC is above a certain limit; thus, teaching drunk driving offenders to drive sober.
The bill has not been passed, but no one spoke against the proposed legislation when it was discussed in the Senate.