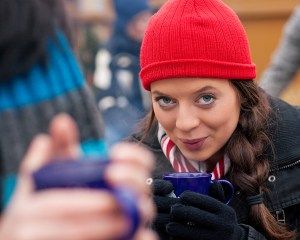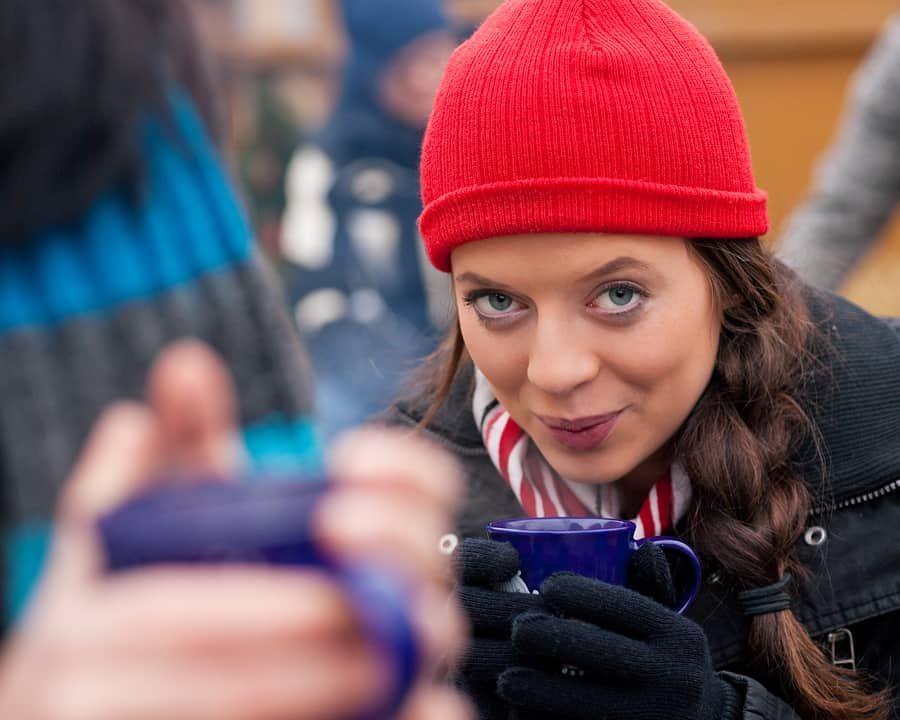 Plenty of people think they have the best way to stay safe behind the wheel of a car after having a few too many drinks. There are magical solutions for sober driving all over the Internet, and plenty are discussed at bars before going home. Coffee, for instance, is a relied-upon method to conjure up sobriety before the long drive home. But, how effective is coffee in actually turning your buzz into a safe drive home?
It isn't. Not one bit.
Science has proven that drinking coffee after a few alcoholic drinks will do nothing to reduce your blood alcohol concentration (BAC). You may feel more alert from the caffeine, but, you're still going to feel the effects of drinking, including problems with judgment, coordination and the ability to safely operate a car. Much of this has to do with the rate of metabolizing alcohol, something that doesn't really change no matter what else you're eating and drinking.
If you have an ignition interlock device or car breathalyzer on your car and you blow into it after drinking alcohol and then coffee to sober up, it will show you that even if you feel alert (or, less drunk), your BAC is still too high to drive safely. In other words, your ignition interlock device stops you from driving while coffee temporarily makes you feel sober.
The next time you're at a bar and trying to sober up, keep in mind that you have plenty of options to get home safely that won't risk the lives of others on the road. Drinking and driving can lead to life-changing consequences, including your very own car breathalyzer or ignition interlock device. Since drinking coffee is an unreliable method for sobriety, your best bet is to get that cup of coffee to go while you're safely in the back of a cab on your way home.