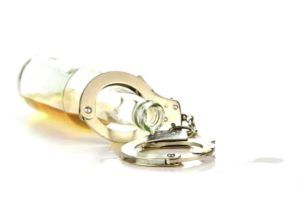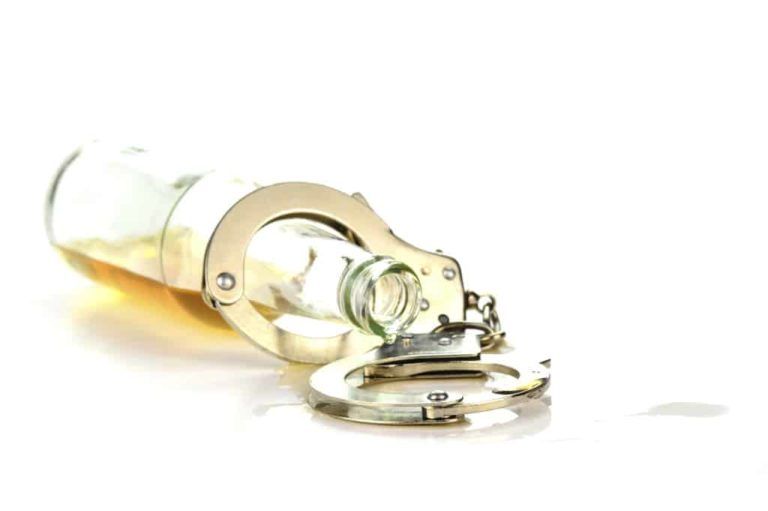 Last year, California passed a new ignition interlock law that expands access for all DUI offenders. While not everyone may be thrilled about the new law, the end result will be better safety on the roads. According to MADD, over 35,000 attempts were stopped by California ignition interlock devices last year, too. That number will only grow as more DUI offenders have access to the devices.
Until 2018, California ignition interlock devices are only required for all offenders in four counties: Los Angeles County, Alameda County, Tulare County, and Sacramento County. Once the new law is enacted, even a first-offense DUI offender will be able to access ignition interlock devices, rather than waiting out a suspended or restricted license.
Once a person has a DUI and a suspended license, affording a California ignition interlock device becomes a bit of a concern. With the expansion, more people are going to wonder if they can actually pay for the device or whether it will just become another bill that they're struggling to pay. Obviously, California ignition interlock devices are not free, but they aren't extravagant in terms of cost. Most of the time, the average cost is around $2.50-$3.00 per day, much less than the cost of happy hour drinks. If that still seems like more than what is affordable, California can possibly help cut costs for those who meet specific income guidelines, too.
The other side of the California ignition interlock debate is that not only will the streets be safer from drunk drivers, but those offenders with the devices will be able to drive legally. That means fewer problems with maintaining employment, getting to medical or court appointments, and keeping up with school and family obligations. That's a priceless feeling, especially when a California DUI was the last thing a person ever intended to happen.