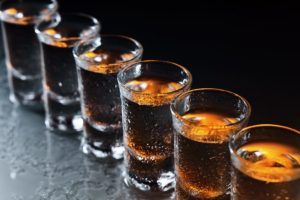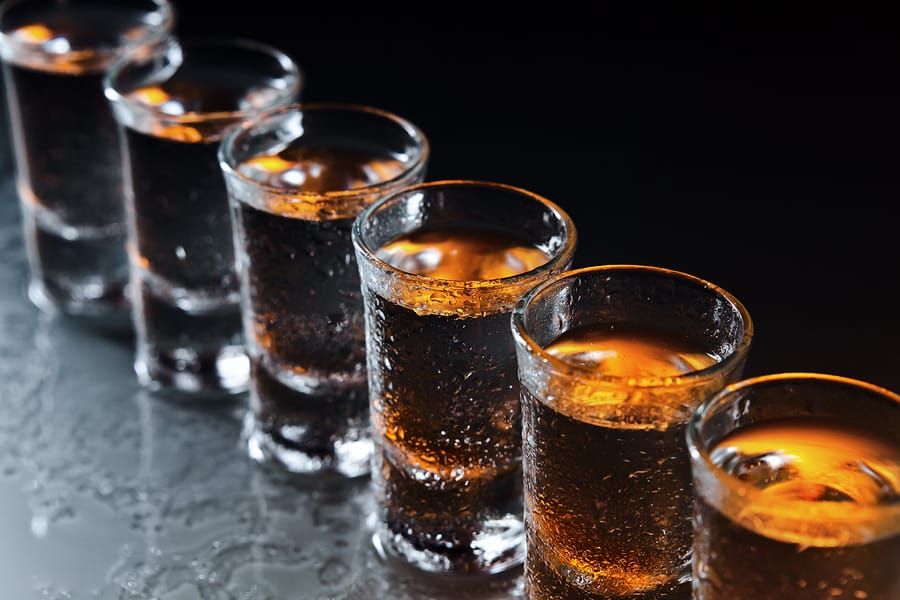 A Colorado ignition interlock is both a solution and a pledge to remain sober after a DUI. The interlock keeps you driving your own vehicle so that your life changes as little as possible, allowing for a better recovery after court ends. The ignition interlock also makes sure you are sober while driving, a relief for others on the roads.
You can be ordered to install a Colorado ignition interlock device for a DUI, a DWAI or a DUI-D conviction.
Ignoring your responsibility to drive sober, or the ignition interlock device itself will create a few bumps in the road. Those Colorado ignition interlock violations include:
Driving a car that does not have an ignition interlock installed. If you drive another vehicle that does not have an interlock installed, you lose your ability to drive for at least one year.
Circumventing your ignition interlock device. Attempts to get around your requirement, by tampering with the device will cost you a year of driving. Remember that the device will record any information that indicates tampering or circumvention.
Failing to report to your interlock service provider as scheduled for maintenance and calibration, every 60 days. If you do not show up for your appointments, your license will be suspended until you are back in compliance.
Attempting to drive your vehicle if you have been drinking. After three or more attempts within a year to drive after you have been drinking will cause your license to be suspended, or you could face an extension of your time requirement.
After a drunk driving problem occurs, you have a major responsibility to yourself, your loved ones and to the rest of the drivers on the road to only drive if you are sober. Colorado ignition interlock violations serve two purposes: to remind you of your commitment to sober driving and to ensure the rest of us that you are complying with that commitment.