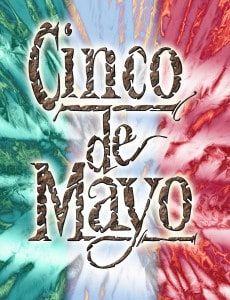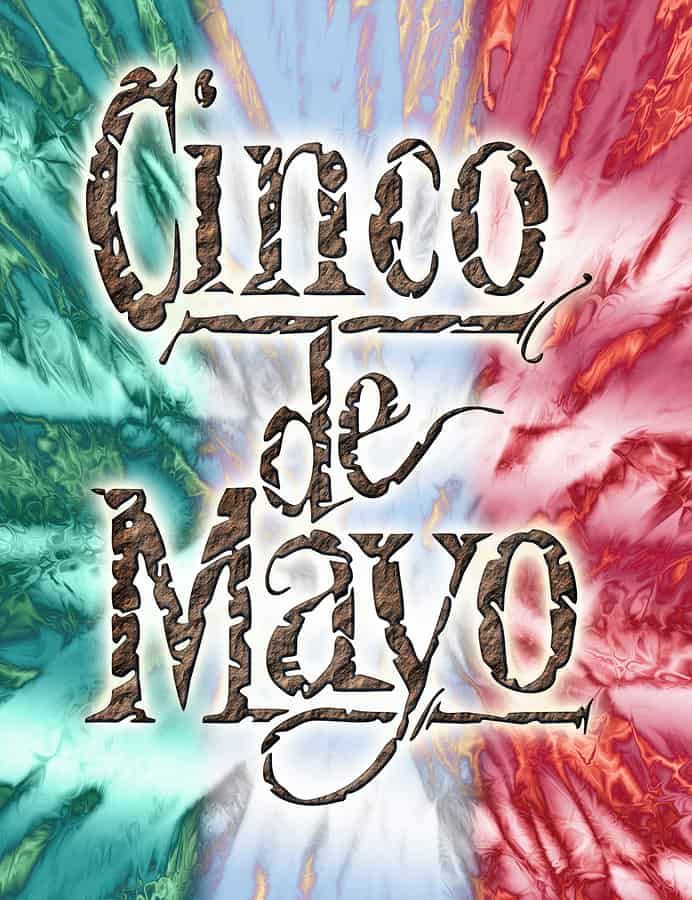 May 5 marks the anniversary of Mexico's victory in the Battle of Puebla in 1862 and, in the U.S., celebrates Mexican culture and heritage with Mexico-themed parties, food, and alcoholic beverages. While celebrating Cinco de Mayo over margaritas and other festive alcoholic drinks can be fun and relaxing, it can also be dangerous.
In 2011, 35% of traffic crash fatalities that occurred during Cinco de Mayo involved drunk drivers, according to the National Highway Traffic Safety Administration (NHTSA). If that's not shocking enough, a staggering 80% of those car crash fatalities involved drunk drivers with a blood alcohol content (BAC) of 0.15 or higher. To put it in perspective, the legal limit in the U.S. is 0.08.
Before you head out for margs and tequila shots, stay safe by designating a sober driver. A designated driver is someone who abstains from drinking alcohol so that he or she can safely drive a group of people home after they've been drinking. A designated driver is not the most sober person at the end of a night of drinking.
Follow a few more alcohol-related safety tips to ensure your Cinco de Mayo celebrations are both fun and safe:
Never drink and drive. If you did not plan ahead, call a cab or a nearby friend or family member, take the bus, or, if you're at a party at someone's home, ask if you can stay the night or at least stay until you're sober.
Limit your number of drinks and pace yourself. Even if you don't plan on driving, binge drinking can lead to just as dangerous results as drunk driving.
Drink at least one glass of water between each alcoholic beverage.
Enjoy plenty of Mexican foods throughout the evening, both in celebration of Cinco de Mayo and to pace your alcohol intake. Eating before you start drinking can also help slow the rate at which your body absorbs alcohol.
Serve plenty of food, if you're hosting a party, and have virgin margaritas and other non-alcoholic beverages available for designated drivers and sober party-goers.
Take the keys of friends or acquaintances who plan on driving while impaired. Offer them a ride home, if you're sober, or help them find another safe ride home.
Buckle up and be extra alert when driving on Cinco de Mayo. Just because you're driving safe and sober doesn't mean others are. A seat belt is your and your passengers' best protection against drunk drivers while remaining alert will help you spot drunk drivers. If you do spot a drunk driver on the road, stay as far away from their vehicle as possible and call local law enforcement.