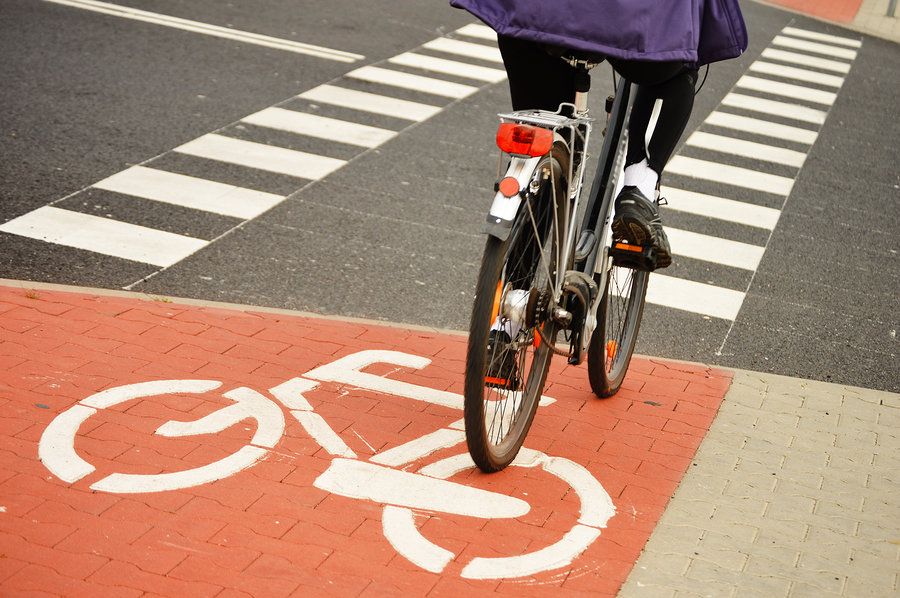 For some, biking might still be a weekend activity or cardio workout, but for many, biking has become a way of life and a sole form of transportation. Cities are adding or increasing their bike lanes, bike share programs are popping up in the biggest cities (most recently in New York), and some cities, such as Denver, even have dedicated bike paths. However, America still has a long way to go before it becomes a completely bike-friendly country.
To help create safer roads, stronger communities, and a bike-friendly America, The League of American Bicyclists has been sponsoring National Bike Month every May since 1956. National Bike Month reminds motorists and bicyclists to share the road, promotes the benefits of bicycling, encourages people to give biking a try, and educates bicyclists and the public on bicycle safety.
National Bike Month includes a diverse range of events in schools, communities, and cities across the nation, but the biggest events of the month are Bike to Work Day and Bike to Work Week. Both events are designed to raise awareness of the benefits of biking, remind motorists to share the road, and encourage people to drive less and bike more. As a result of events such as Bike to Work Day, the number of bicycle commuters in the U.S. has increased more than 47% since 2000.
Whether you're new to biking or an experienced bicyclist, stay safe during National Bike Month (and all year round) by following a few bicycling safety tips:
Wear a properly fitted helmet.
Equip your bike with front and rear lights.
Make yourself extra visible to motorists by wearing bright colors.
Make sure your brakes are working and your tires are properly inflated before you hop on.
Ride in the same direction as traffic.
Follow traffic laws, such as stopping at stoplights and stop signs and yielding to pedestrians.
Signal turns and lane changes to motorists by holding out your arm. For example, if you plan to turn right, hold out your right arm.
Be alert, pay attention to others on the road, and avoid distractions, such as headphones.
Understand and avoid common bike-car collisions.
Be aware of hazards, such as uneven surfaces, objects in the road, or slippery surfaces.
Avoid riding at night, especially on busy or narrow roads.
New to bicycling? Head over to www.bikeleague.org for cycling tips, rules of the road, and educational videos to help you feel confident and safe during your first ride.