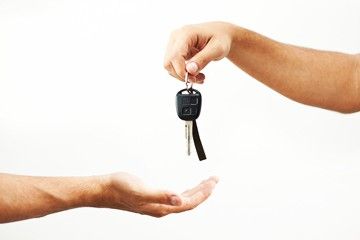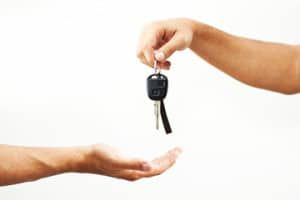 Drunk driving prevention comes in many forms, from ignition interlock installation to designating a sober driver when you go out for drinks. But what if no one wants to be the designated driver, you don't have an interlock installed in your vehicle, or drinking alcohol wasn't part of your plan? That's where designated driver programs and services come in.
A designated driver program is a community-based program that helps prevent impaired driving by educating the community on drunk driving prevention and how to get home safely after drinking. Designated driver programs also give people who don't have access to a sober driver a safe ride home through designated driver services, or sober/safe ride programs.
Similar to choosing a designated driver among your friends, a designated driver service sends sober drivers out to those who need a safe, sober ride home. Some designated driver services even make sure your car gets home safely through two different methods:
Team Life: Two drivers pick you up. One drives you home, the other follows in your car.
Scooter: One driver arrives in a fold-up scooter that he or she can stow in your trunk while driving you home in your car.
Prevent unnecessary injury or death, for you and others, and save yourself the trouble of dealing with a DUI by planning ahead if you intend to drink. Visit AAA's DUI Justice Link website to see if there is a designated driver program or service in your area. If there is, check it out to make sure you understand how it works. If there isn't, still plan ahead by designating a sober driver or bringing money for the bus or a phone number for a cab.
Interested in creating a designated driver program in your community? Drinkinganddriving.org offers all the tools and info you need for starting a designated driver program.
Teens can also help prevent underage drinking and driving by starting a designated driver program at their school. Find out how at dosomething.org.