It's an old and sad story. A man who continued to drink and drive despite prior DUI convictions finally killed someone. In this case the victim was a schoolteacher, riding his bike near his home in Milford, Ohio.
What's different – and shocking – is the number of DUI convictions the driver had on his record: seven. When 51-year-old Todd Shaw was arrested for the alcohol-fueled hit-and-run that killed Fred Carey, it was the eight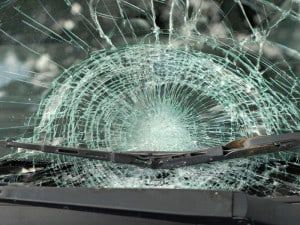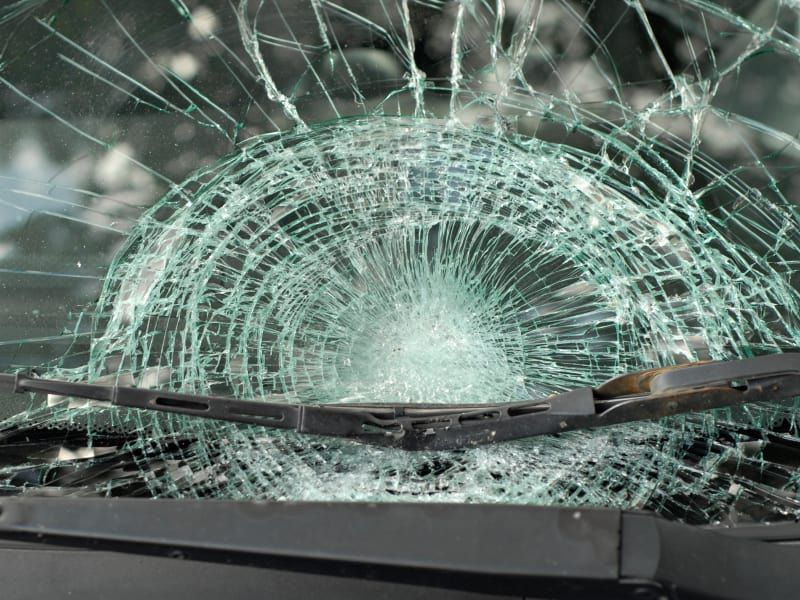 h time he was brought before the judge for an OVI (Operating a Vehicle under the Influence, Ohio's term for DUI).
In an investigative report, WCPO in Cincinnati asked: How did man with seven drunk driving arrests have a valid license?
As it turns out the driver, Todd Shaw, fell through a very wide crack in the system. Ohio has what is called a six-year washout period. If you go six years without an OVI, your next offense is considered your first. Because Shaw had some six-year gaps between arrests, his license was never revoked and he was never treated as the serial offender he was.
The six-year washout exists to protect persons from enduring forever the effects of an isolated bad decision. But clearly, there was nothing isolated about this offense – it was part of a pattern of drunk driving.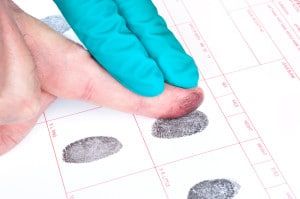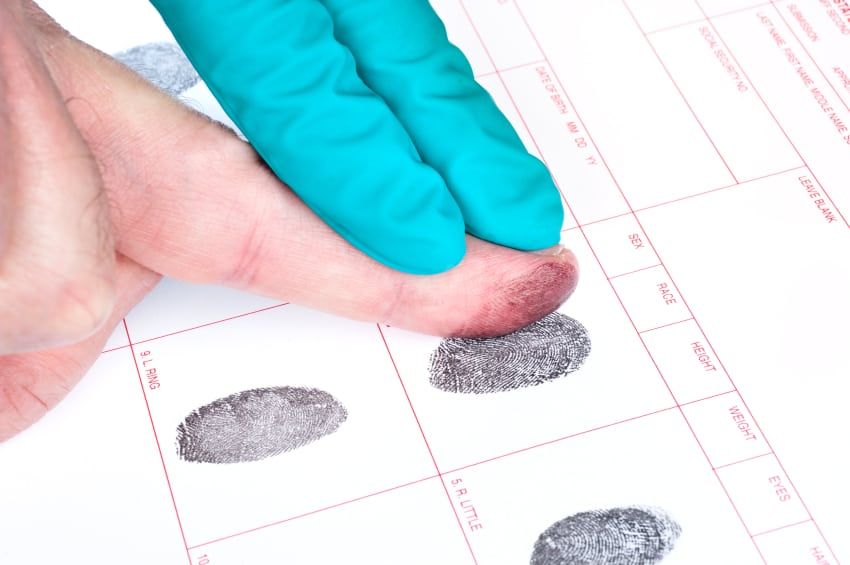 The washout period is also called a "look-back" period. That's because it allows prosecutors to look back and decide if the driver in question has made a single mistake or is a hardcore repeat offender.
One suggestion from the AAA that might have saved Fred Carey's life is for "look-back" periods to be extended for each DUI conviction. Another preventive would have been for Todd Shaw to encounter laws with real bite early on. A bill was introduced in Ohio this year that would require first-time offenders to have an ignition interlock device installed in their vehicle. The bill is similar to one that Indiana has just passed, and which is on the books in a number of states that have decided to get tough on drunk driving. Passing this bill, and levying severe penalties for tampering with the ignition interlock device or driving a vehicle not equipped with one, would go a long way toward preventing the disasters that every repeat offender is courting every time they take the wheel.