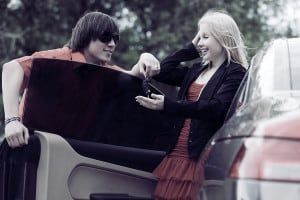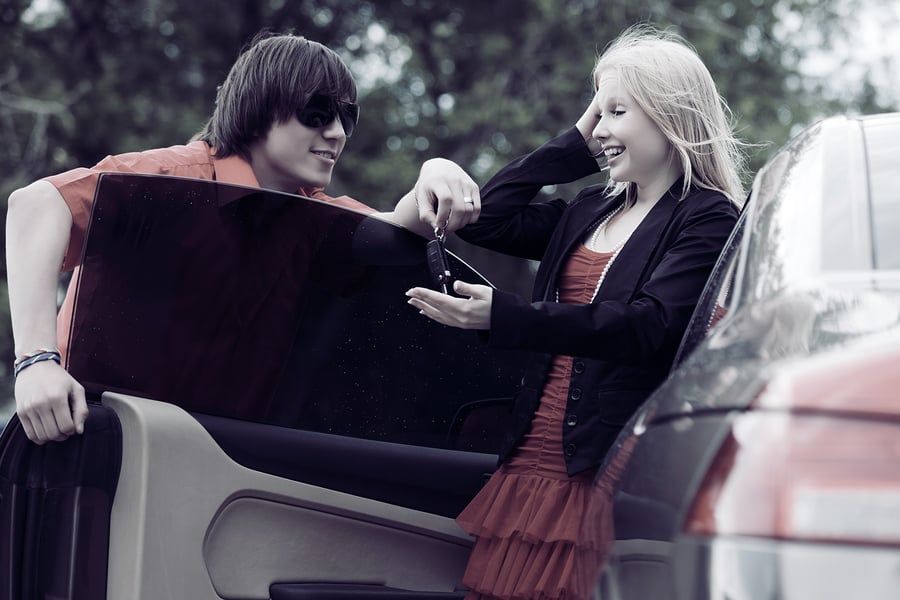 Friendship is one of our biggest treasures, especially those friendships where we know we can always count on the other person if we're in a jam. Unfortunately, there are also those friendships that can put us in difficult situations where we may have to make a choice between a friend and doing what is right. If you have a friend with a car breathalyzer or ignition interlock device as a result of a DUI in Virginia, you could find yourself in that kind of situation, especially if they ask you to blow into the device for them.
Virginia requires ignition interlock devices for all DUI offenders for a reason: they keep drunk drivers off the roads. When you blow into the device for your friend, you are allowing them to drive while intoxicated. They are repeating the same crime that got them an ignition interlock in the first place and putting lives in danger in the process… with your help. For being a friend, you could then face criminal charges and be convicted of a misdemeanor. Is any friendship worth that?
The best friends in the world are those that are supportive, not those who encourage or enable bad habits or behaviors. Considering that a person with a DUI and ignition interlock requirement has no reason to ever attempt to drink and drive again, a good friend will ensure that person isn't able to repeat that mistake. If your friend asks you to help bypass their ignition interlock, your best plan is to refuse and then offer them a safe ride home. That's the mark of a good friendship, and you will also be assured that you won't land in a courtroom for your actions, too.