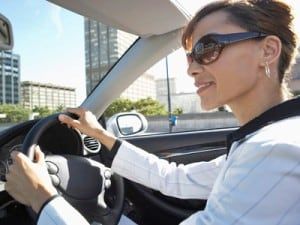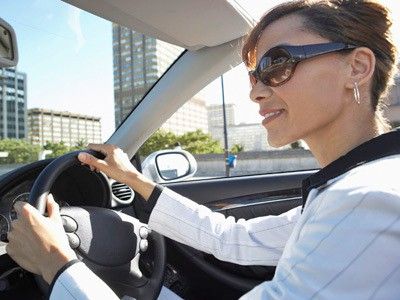 Driving while intoxicated in Texas can be a costly mistake, and one that is not taken lightly by both the Texas Department of Public Safety and law enforcement. After a DWI, you'll have court costs and fines to pay, and the fees to reinstate your license once you've been cleared to do so. Regaining your driver's license in Texas may require that you install a car breathalyzer or ignition interlock device in your car, an important part of your rehabilitation and establishing yourself as a sober driver. Unfortunately, with the other costs associated with your DWI, it can be hard to get your ignition interlock installed in the 30 days the Texas Department of Public Safety allows. Fortunately, you still have time… you just don't get to drive until your device is in place.
There are fees associated with ignition interlocks that help states monitor the status of drunk driving offenders. Since were convicted of a DWI, it is up to you to pay for the privilege of using an ignition interlock device, which is something you may need time to fit into your budget.  The Texas Department of Public Safety gives you 30 days to have the device installed and pay all associated fees so you can get your restricted interlock license. If you cannot provide proof of your installation within 30 days, won't be eligible for the restricted license until you can get the ignition interlock installed. That gives you time to get fix your budget and still comply with the law.
In the meantime, if you cannot install an ignition interlock in 30 days, be careful to not drive any vehicle until you are legally able to do so. Your license is restricted for good reason, to keep you from drinking and driving again. Waiting until you're able to legally drive is well worth it, and you'll be happy you took the time to get your life back in order.