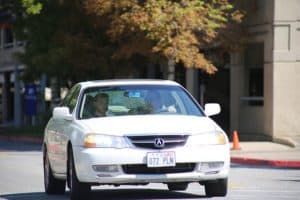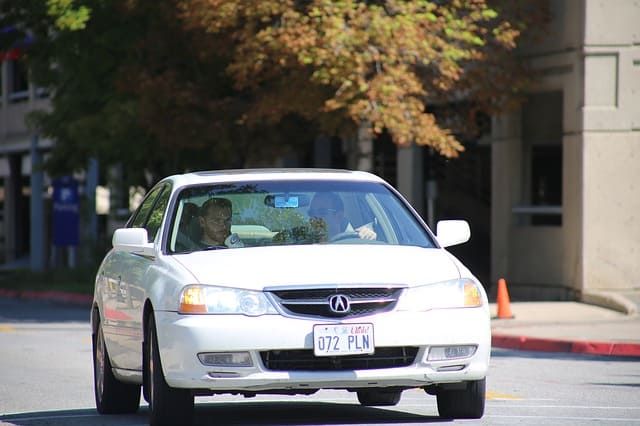 We're always jazzed to hear about new resources to help keep the roads safe, especially rideshare services like Uber and Lyft.  Not only are more people able to access an on-call designated driver through the services, but they often don't cost as much as a taxi and are more timely than waiting for a SoberRide bus. So, while we think the services are helping to keep our roads safe, when people started noticing their driver used an ignition interlock device, we had to share in the eyebrow-raising.
"A designated driver should be sober when driving," we logically declare. Maybe installing an ignition interlock device is a new part of the contractor agreement with Lyft or Uber. Or, the driver is borrowing someone else's car for the night. While the questions race through our head, we also wondered if we feel safer when a driver blows into an ignition interlock device?
We do. We know that an ignition interlock device prevents any driver, whether they've been convicted of a DUI or not, from driving under the influence.
If you are a little iffy on your driver and their ignition interlock device, you may rest a little easier: it seems that the device is an exception to the rule. Both ridesharing services do a background check before adding a driver to their roster. If any DUI or other drunk driving conviction shows up, the driver is not engaged by either company. So, if you see your driver blowing into the device, it probably isn't their device or requirement, but that of the owner of the vehicle.
Of course, its a shock the first time you see anyone using an ignition interlock device, not to mention the driver you're paying to get you home safely. But, as more states pass stricter drunk driving laws and interlock requirements, the odds are that you will probably see the device more often in all types of circumstances. Just remember the device isn't a problem, it is a solution that is keeping drivers and passengers safe from harm.