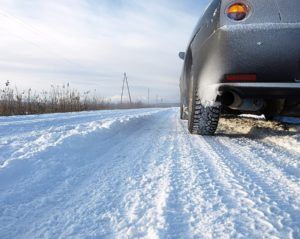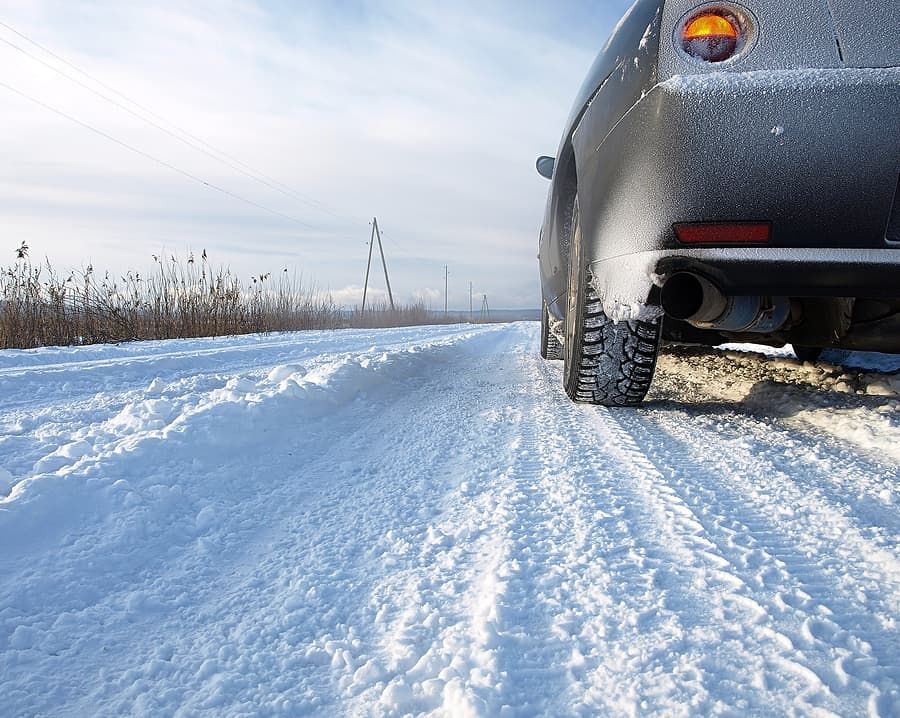 If you've been arrested for an Iowa OWI, you already know how difficult it is to get around now that your license is suspended. An Iowa OWI means that you were driving under the influence of alcohol or other substances, that you probably had a blood alcohol concentration of .08 percent or higher or tested positive for other controlled substances. In some cases, you didn't even have to meet the legal BAC limit for an OWI if you were driving dangerously with any amount of alcohol in your system.
You can qualify for a temporary restricted license (TLR) after an Iowa OWI.
Eligibility requirements for the Iowa TLR include:
You must be 18 years of age or older.
You must pass required exams (written, vision, etc.)
Pay civil penalties and reinstatement fees.
File a proof of financial responsibility document with the Iowa DOT (SR-22).
Possibly install and maintain an ignition interlock device.
Your Iowa TLR will allow you the freedom and independence to maintain employment and take care of healthcare issues within your household. Childcare, your own education goals and anything court-ordered (as a result of your Iowa OWI) will be easier to manage with the TLR. If you are ordered to install an ignition interlock, that allows you to prove your sobriety while moving on with your life after the convictions.
You have a choice before you even face the consequences for an Iowa OWI, but once you're in that hot seat, you still have choices ahead. When you opt for a TLR and possible ignition interlock requirement, you're not only showing you understand the danger you posed, but a commitment to not driving drunk again. In exchange, you may be given back the freedom to prove you'll not make the same mistake again.