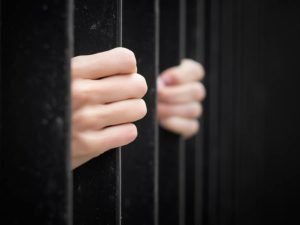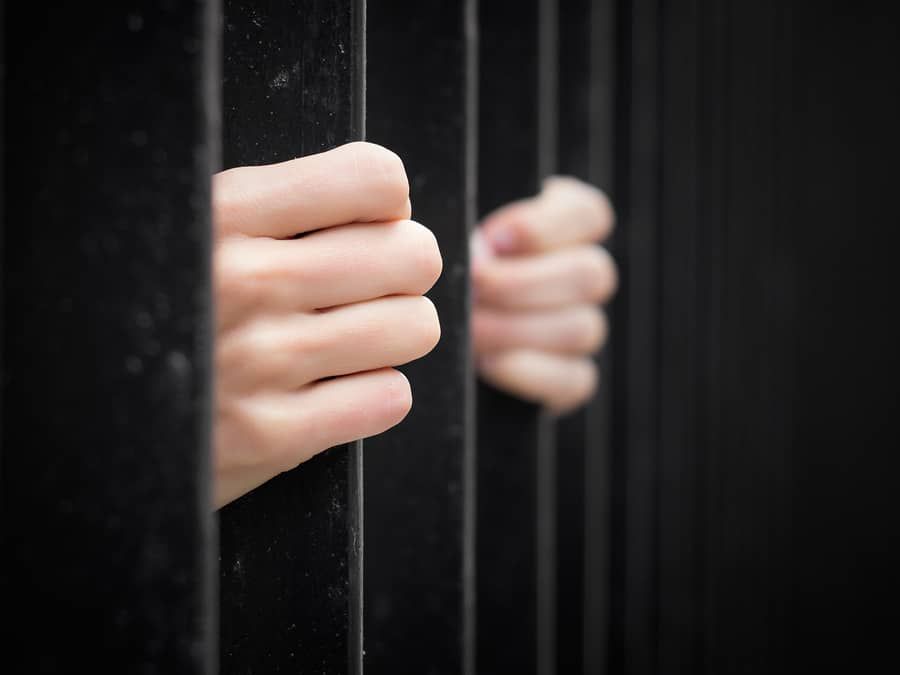 Mississippi takes any DUI seriously, as we have seen in the expansion of ignition interlock devices for all drunk driving offenders. As such, you can only imagine the penalties you'd face for an aggravated Mississippi DUI or those drunk driving offenses that have caused dangerous or deadly situations we read about in the headlines.
An aggravated Mississippi DUI is one in which a drunk driver:
Has a high blood alcohol concentration (BAC) level.
Is arrested for a DUI while a child passenger is present in the vehicle.
Drives while intoxicated in a school zone, or while driving a school bus.
Causes a serious injury or death.
Does not have a valid driver's license (is driving on a suspended/revoked license)
Causes property damage.
Already has previous DUI convictions, especially within the lookback period.
Each aggravating circumstance will trigger more legal problems for the offender, stacking up more penalties on top of the state's already strict DUI consequences. In most cases, an aggravated Mississippi DUI is also a felony charge. Felonies carry additional penalties that can impact an offender for the rest of their life, including employment, housing, and other issues.
Additional penalties for an aggravated DUI in Mississippi include:
Prison time or incarceration.
Forfeiture of the offender's vehicle.
Lengthy community service and probation terms.
Loss of driving privileges.
Making a choice to remain sober while driving takes forethought and an understanding of the dangers of drunk driving. For some, being reminded of the consequences of a DUI helps keep us from believing we are "ok to drive" because we live just down the road. The strict penalties for an aggravated DUI not only serve as that reminder but also show us the dangerous situations that have already occurred (death, child endangerment) that caused those laws to be enacted.