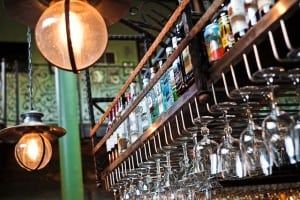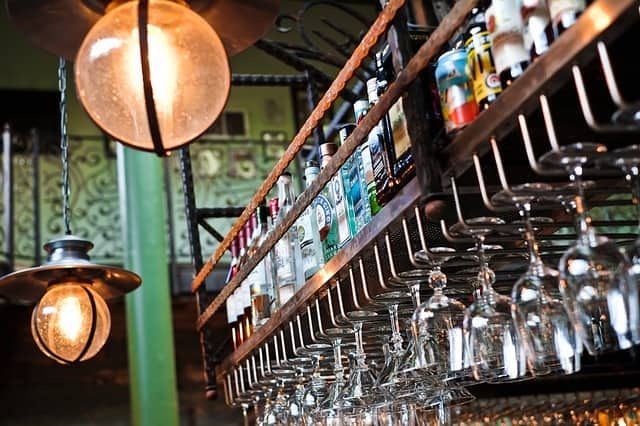 Let's say you're out at a bar, minding your own business, when you hear the dreaded, "last call!" from the bartender. You realize in that moment that you may be a little too intoxicated to take the party on the road. You don't want a DWI, so you're responsibly considering your options before you head home, while looking at your friends to see if anyone may have decided not to drink that night.  Of course, you realize that nobody is sober and now you need to think fast and figure out how to get home safely.
Instead of risking a DWI or harm to others on the road, here's what you should do:
Phone a friend: catch a ride from friend who is close enough (and willing to) come and get you from the bar.
Hail a cab: either "New York City" style, or pick up a phone and get a ride home from the experts.
Sober ride service: some cities have these year-round, others are more for peak, holiday weekends.
Uber, Lyft, etc.: much like a taxi, only cheaper, smartphone-ready and raring to go!
Public transportation: buses, trains, subways and your tax dollars make it easier to ride home with dozens of your closest friends.
Walk: when you live close enough, you can always walk home if you haven't passed the point of "no return."
Basically, you have plenty of ways to avoid a DWI, a car breathalyzer requirement or drunk driving problem when you are faced with getting home after too much of a good time at a bar. Most people don't plan to drink and drive, they just haven't lined up their options for a safe ride home at the end of a night. You, however, have a plan and people to help get you home safely, so you can avoid a DWI and wake up the next day knowing you are safe, and so was everyone else on the road where you were not driving.