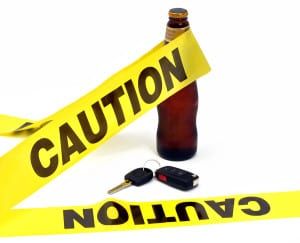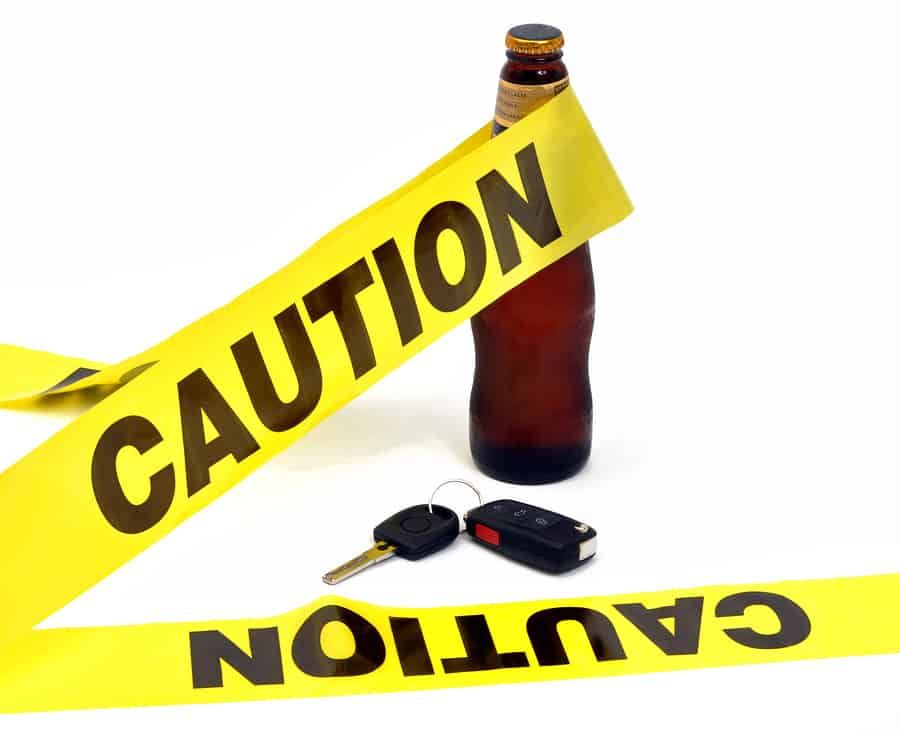 Whenever a holiday celebrated with alcohol rolls around, the National Highway Traffic Safety Administration (NHTSA) promotes its Buzzed Driving is Drunk Driving campaign. The campaign sends the message that driving with a blood alcohol content (BAC) under the legal limit of 0.08 is still impaired driving and dangerous. According to a study conducted by researchers at the University of California, San Diego, the NHTSA is spot on.
Based on fatal car crash data, including which drivers caused the crashes and drivers' BACs, from a database of more than 570,000 crashes in the U.S. between 1994 and 2011, the authors of the study found that no level of alcohol in the bloodstream is safe when it comes to driving. That is, even buzzed drivers with a low BAC are still at risk of getting into a car crash.
Even drivers with a BAC of .01, the lowest level recorded in the observed data, were 46% more likely to cause a car crash than a sober driver. For an adult man, that's just half of one 12-ounce beer!
Based on the findings, the study's lead author David Phillips concluded that the lower a nation's BAC, the safer its roads. Phillips pointed out that the U.S. has one of the most lenient legal BAC limits in the world. In fact, many European countries have a legal limit of 0.05 while Sweden's and Japan's legal limits are even lower.
The study's authors suggest that U.S. lawmakers reduce the legal limit to at least 0.05, as driving becomes dangerous well before someone is considered legally drunk under current DUI laws. In fact, the Centers for Disease Control and Prevention reports that the impairing effects of alcohol start to kick in at a BAC of 0.02 while a person's ability to drive begins to deteriorate at 0.05. That means that you could be impaired after just one drink, even if you don't feel it.
Even though the legal limit in every state in the U.S. is 0.08, we encourage anyone who has been drinking to avoid the consequences of a DUI and harming yourself or others by finding a safe, alternate ride home. Plan ahead by designating a sober driver or bringing money for a cab. It's also always smart to have the number for a cab or your community's sober ride program on hand for those times when you don't plan ahead.