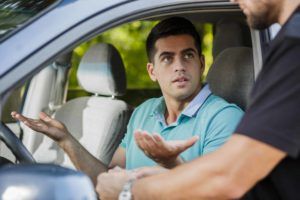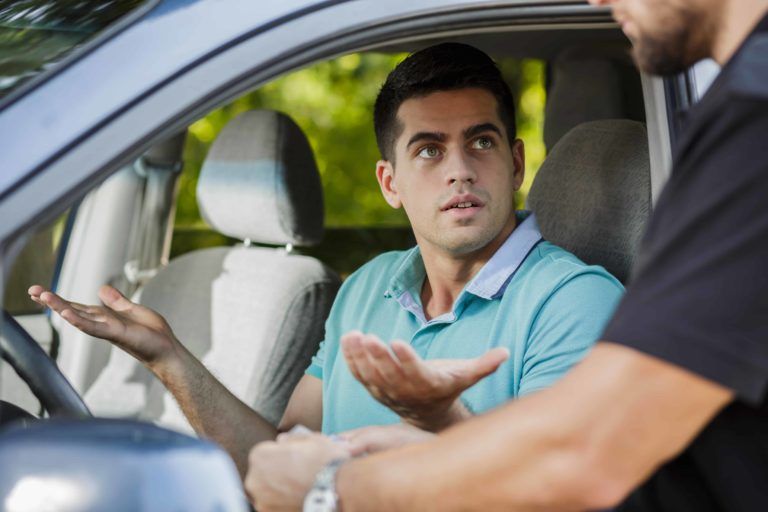 Ignition interlocks are most commonly installed as part of a DUI conviction sentence. Once the device is installed, the user must blow into it before he or she can start the car. The ignition interlock tests the driver's blood alcohol concentration (BAC) and if a driver's BAC is above a preset limit, his or her car won't start. Seems simple enough, which is why too many people attempt to trick the device and blow their ignition interlock requirement entirely.
The best way to get your life back to normal after a DUI is to AVOID these practices:
Asking someone else blow into the device.Your car may start, but your device has a rolling retest requirement, which requires you to blow into the device at random intervals while you're on the road. Some even have cameras. All will know you tried to blow the test.
Drinking after starting your car. Those same rolling retests prevent you from tricking the device this way. If you fail a rolling retest, your lights will flash and your horn will honk until you turn off the car. Once your vehicle has stopped the interlock will go into lockout mode, preventing you from starting your vehicle until a service professional resets the device.
Using compressed air or a balloon to "blow" into the device. This method won't work because ignition interlocks have temperature and air gauges to ensure a human is blowing into it. Plus there's the "hum" you need to recreate, just like your service provider taught you.
In case you were still considering it, when you try to blow your ignition interlock device, you may feel like you're gaining a night of freedom. In fact, you're risking your freedom. The consequences for circumvention attempts include removal from the program or an extension of the interlock. In some cases, you could even be found guilty of another DUI, with those additional consequences to face.