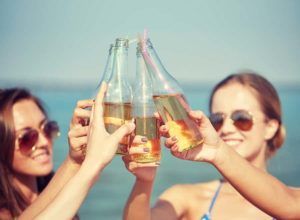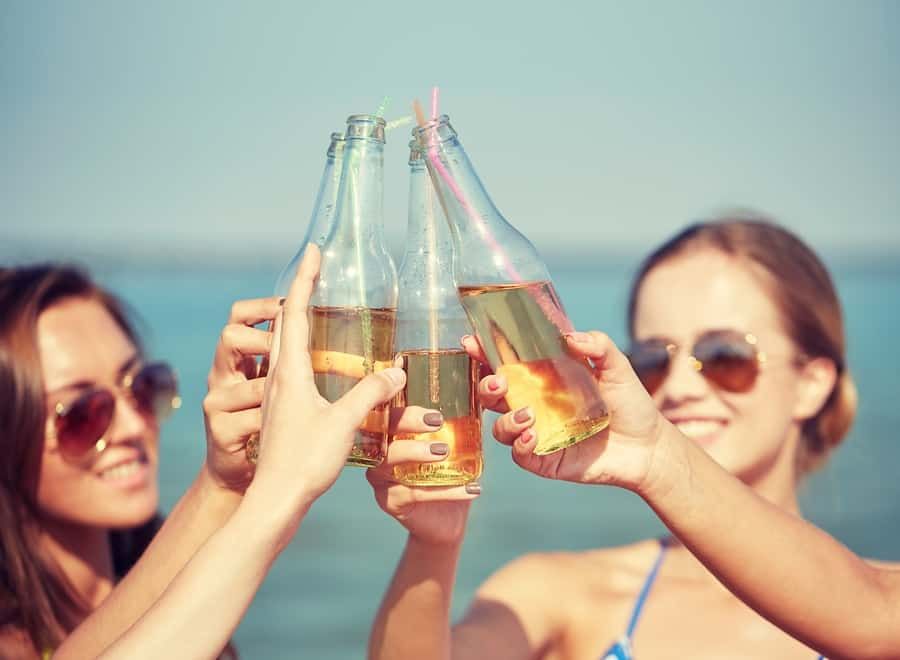 Across the U.S., anyone under 21 who is found guilty of drinking and driving will face penalties separate from a regular criminal conviction. Wisconsin isn't known for having tough OWI laws for those who can legally purchase and consume alcohol. In fact, the state just missed a chance to expand and strengthen its ignition interlock laws. But when it comes to Wisconsin underage drunk driving, the state may take a totally different perspective on the matter. The law is referred to as the Absolute Sobriety Law, meaning there cannot be ANY amount of alcohol detected by the breath test.
Current Wisconsin underage drunk driving penalties include:
$200 fine.
Three-month license suspension.
Four points on the minor's driver's license.
Fine & suspension doubled if passenger under age of 16 is in vehicle at the time
However, a minor charged with Wisconsin underage drunk driving can still qualify for a restricted license, rather than waiting out the suspension period. Since ignition interlock devices aren't a typical part of many OWI convictions, especially for underage drinking and driving, those minors can potentially be back on the road, driving under the influence of alcohol again.
On a positive note, underage drinking and driving charges and penalties often include both the OWI and the underage drinking, which increases the consequences for the minor. If a minor has been convicted of only the minor in possession (of alcohol) charges, they can potentially also have a driver's license suspension until they are old enough to qualify for the license, and even beyond that point.
All in all, Wisconsin underage drinking and driving seems to have the same strict consequences as the rest of the U.S. Perhaps in light of that, there can be a closer look at how the state treats its OWI offenders once they reach the legal age for drinking, and take just as appropriate measures for those who are thought to know better.