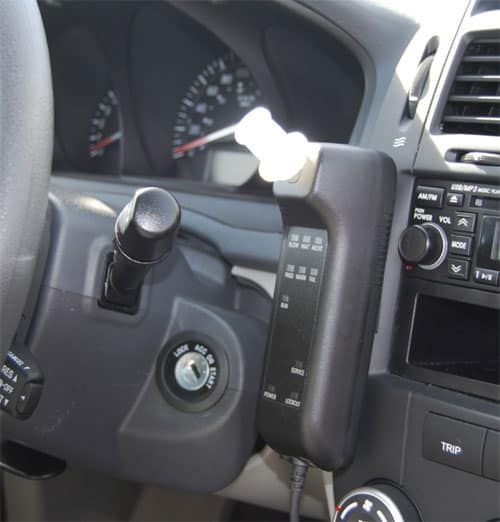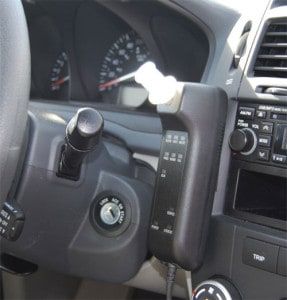 As the House of Representatives reconvened last week, Representative Nita Lowey introduced a bill that would incentivize all-offender interlock laws in every state in the same way a 2000 law pushed all states to lower their legal blood alcohol content (BAC) level to 0.08.
Named after Mothers Against Drunk Driving (MADD) National President Jan Withers' daughter, Alisa Joy, Alisa's Law would push states to require all convicted drunk drivers, including first-time offenders, to install an ignition interlock for at least six months. States that don't change their DUI laws by October 1, 2014 will lose some of their federal transportation funding.
Currently, only 24 states have all-offender interlock laws. In fact, in 2014 alone, Alabama, Mississippi, Missouri, and Delaware have all passed such laws. With a handful of other states also considering all-offender interlock laws, this year seems like the perfect time to stimulate all states to pass such a law.
MADD, which has been urging states to pass all-offender interlock laws since launching their Campaign to Eliminate Drunk Driving in 2006, joined Rep. Lowey in announcing the bill proposal. Withers stated that ignition interlocks have become recognized as the most effective way to prevent drunk driving, especially repeat offenses, and research and statistics back it up. According to the Centers for Disease Control and Prevention (CDC), ignition interlocks reduce DUI rearrest rates by 67%.
MADD further reports that many states with all-offender interlock laws have seen a decrease in drunk driving deaths of at least 30% since enacting such laws. Arizona and Oregon have even decreased DUI-related fatalities by over 40% since enacting their all-offender interlock laws.
At Car Breathalyzer Help, we agree that ignition interlocks are the most effective way to reduce both drunk driving and drunk driving-related fatalities. We applaud Rep. Lowey for drafting and proposing this bill and hope to see a smooth passage by Congress.