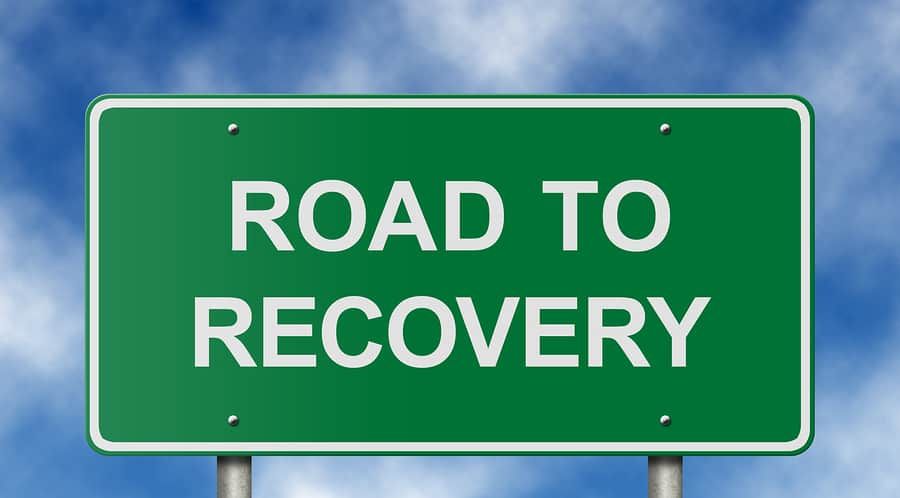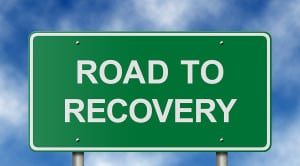 There are lots of options when it comes to stopping a drunk driver from committing another DUI. In Florida, despite the growing use and success of car breathalyzers and ignition interlock devices after a DUI, there is always more that can be done to assist in the rehabilitation of a drunk driver. After all, we want to make sure that our streets are safe, and sometimes that can require more intervention and support for complete sobriety.
One such option that is finding some feet in the Florida DUI fight is a 24/7 sobriety program. The program requires a DUI offender to abstain completely from alcohol throughout the time required, with daily blood alcohol concentration (BAC) monitoring. For DUI offenders who struggle with alcohol addiction, this monitoring can help them find a sober life again, but, not everyone who is ordered to remain sober can or will comply.
24/7 programs in South Dakota or Washington State monitor an offender's BAC twice a day, unfortunately leaving some wiggle room for drinking… and then driving. Without an ignition interlock, that offender can still get behind the wheel of a car and cause further damage in the Sunshine State, only facing penalties after the drunken deed is done. The idea is good, and 24/7 sobriety programs are successful in many cases, but, so are ignition interlocks and for more "hardcore" DUI offenders or those with alcohol abuse problems, it seems a wise decision to keep ignition interlock devices as a "go-to" solution in all DUI cases.
Obviously, we are all much more concerned with our safety on public roads than with what happens in the privacy of a person's home. 24/7 sobriety programs are an important part of rehabilitation after a DUI, but that DUI happened because an intoxicated person chose to drive. Ignition interlock devices take that choice out of the hands of an offender, without debate, and make our roads safer each day.