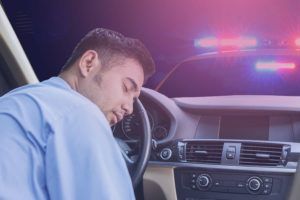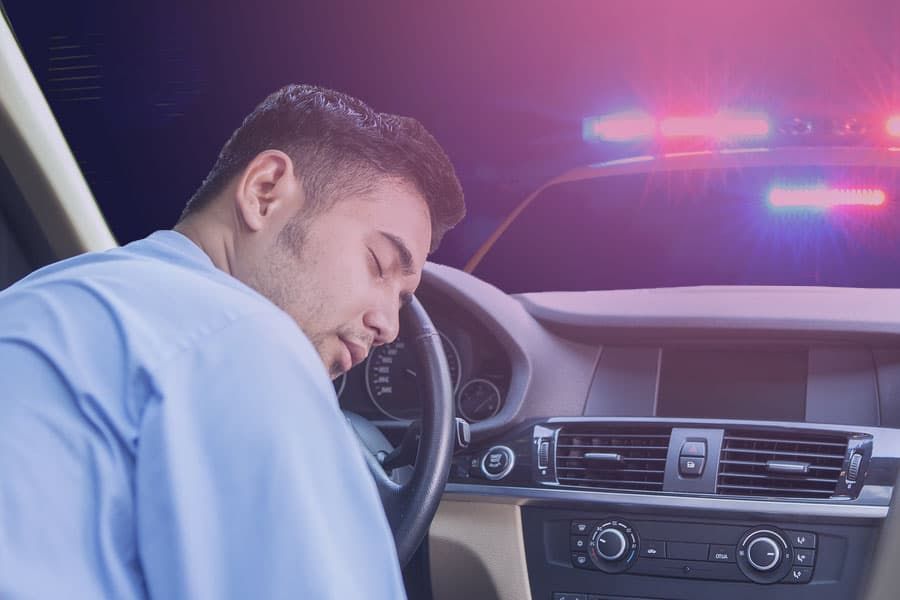 Florida implied consent laws and no-refusal policies keep the streets safe from drunk drivers who claim they haven't been drinking. That claim can be disproved easily with a quick breathalyzer or other chemical test, saving a police officer's valuable time. Instead of listening to another tall tale, the Florida implied consent laws allow an officer to require an immediate BAC test to quickly remove a drunk driver from the road if they fail.
Florida implied consent laws carry additional penalties on top of any DUI consequences.
You agreed to the BAC testing when you first applied for your driver's license. When you are driving suspiciously a law enforcement officer has every legal right to request that you take a BAC test. When you refuse the test, you're in violation of the Florida implied consent laws. As such, you will face an immediate one-year license suspension for your first refusal, and an 18-month license suspension for any second or subsequent refusal.
An ignition interlock device may be required to reinstate your driver's license after a DUI or Florida implied consent violation.
Refusing a BAC test will not keep you from being prosecuted or found guilty of a Florida DUI. Even if the court does not have proof of your BAC, your refusal could be used as evidence of your impairment during the incident. A BAC test is a big part of a DUI trial or hearing, but it is not mandatory for a drunk driving conviction.
If you are stopped by law enforcement and asked to submit a BAC sample, you have a choice to make that will determine a lot in your future. By refusing the BAC test, even if you are sober, you are violating the Florida implied consent laws and possibly making things more difficult than they need to be.