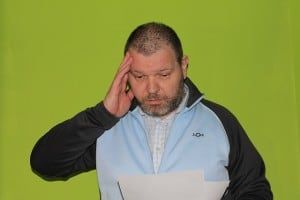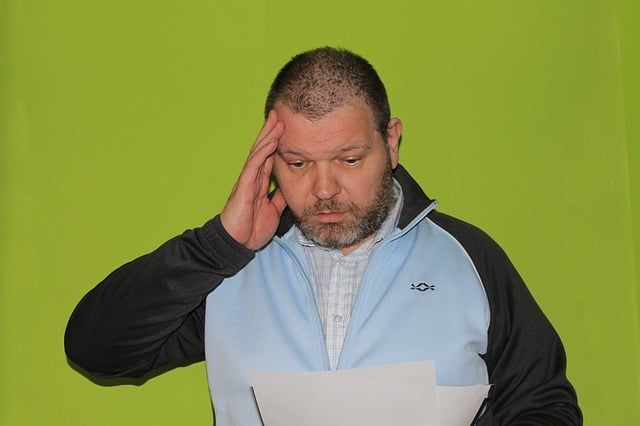 Busy lives often lead to forgetful minds, like when you need to pick up your dry cleaning or even use your car breathalyzer to get there, and you just forget about it. Maybe you asked your bestie to borrow their vehicle, forgetting your legal commitment to sober driving. Mistakes happen, especially when you're in a hurry. But forgetting a car breathalyzer is just not a mistake you need to make.
There aren't any good reasons for forgetting you have a car breathalyzer. The device is there to help you move past your conviction and to learn how to drive responsibly. Forgetting it isn't an excuse, and you'll just end up in more trouble when you're caught.
When you drive without a car breathalyzer, you are driving illegally. That can lead to a few different situations, like an extension of your time requirement with the device. You might be removed from the car breathalyzer program entirely, and have your license revoked per the laws in your state. You may also spend some time in jail and have more fines levied against you. Consider those consequences reminders of your commitment to sober driving, so that you don't forget your car breathalyzer ever again.
Just as ignorance is no excuse for breaking the law, forgetting your car breathalyzer isn't going to save you the extra trouble that comes after your misstep. Even an innocent mistake in this situation could set back your recovery for months, if not years. Just do your time with the device, stay sober and keep in mind that your busy life will move ahead just the same, only you'll be behind the wheel, driving yourself to a full recovery.