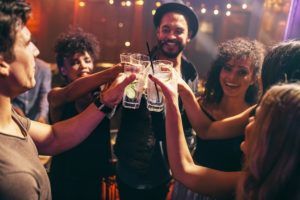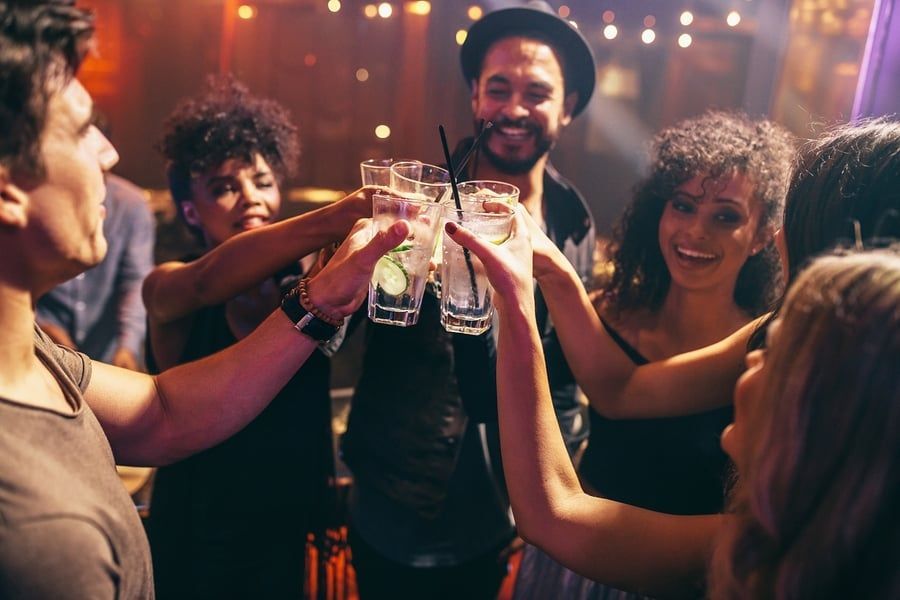 It's late, and you're safely at home, thinking about calling it a night. Suddenly, your best friend texts you that they're too drunk to drive home. But you're not about to drink and drive and risk your own safety, much less your friend's or others on the road. Maybe your spouse needs a ride, but you're already well into your cups and you know you're not safe to drive. What do you do to prevent a possible DUI or worse?
[youtube https://www.youtube.com/watch?v=-VCAwsWli5g]
Now, there's an app for friends who want their friends to get home safely. The popularity of rideshare apps has been a game changer for DUI and preventing drunk driving. Now Uber is allowing friends to secure safe rides home for others so that when you get that call for a ride home, you can make safety happen.
Friends don't let friends drink and drive.
[youtube https://www.youtube.com/watch?v=-jFAvIuAev0]
The old PSA series still has a strong message today – being a friend can sometimes mean we have to get a little tough with those we love. Allowing someone the opportunity to drive if they've been drinking is only going to create dangerous situations and possible fatal outcomes. Whether you are an official designated driver for your friend, or on call to get them home, at least now you've got another tool in your arsenal to help keep your friend, and the rest of us on the roads, safe. Plus, the app makes those unpleasant conversations just a little easier to bear, especially knowing you're doing the right thing and a safe ride is already on its way to help drive home your message… and your friend.
Across the U.S., ridesharing has a reputation for reducing the number of drunk drivers on the roads, while also reducing the risks of a DUI. In turn, the risk of jail time, high court costs, an ignition interlock requirement or more is reduced.