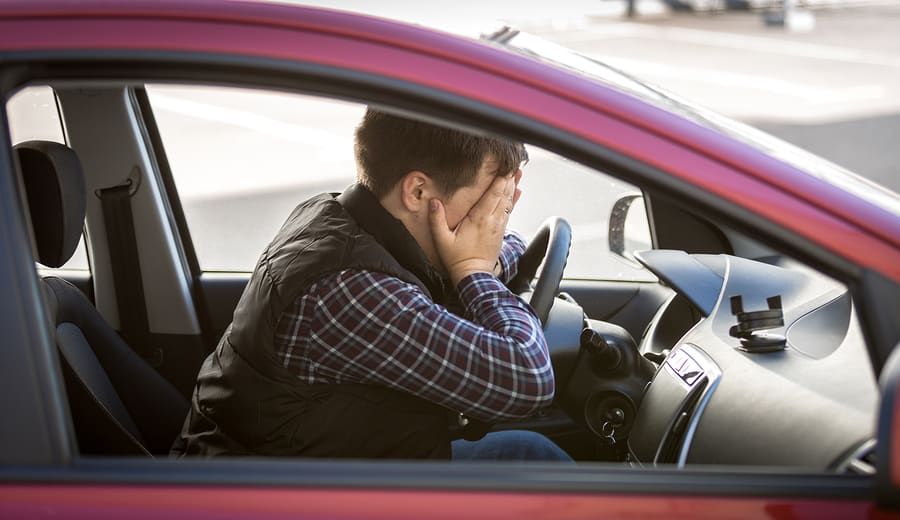 Everyone makes mistakes, and some of those mistakes can take a lot of time, effort and money to undo. A first offense Arizona DUI is one of those. While there isn't much you can do to go back in time and make different choices, at least the state gives you a pretty easy path to getting your life back together after your conviction.
As long as there are no injuries, property damage or child passengers in the vehicle, and your blood alcohol concentration (BAC) isn't too high (between .08 – <.15 percent), your DUI is considered "simple" in the court's eyes. That means you'll face the minimum penalties for the Arizona DUI, such as:
Up to 10 days in jail.
Court fines that can add up to $1,600.
Placement in an alcohol/drug screening, treatment, or education program.
90-day license suspension.
Arizona Revised Statutes 28-1381(A)(2) – Driving Under the Influence/Over the Legal Limit

It is unlawful for a person to drive or be in actual physical control of a vehicle in this state if the person has an alcohol concentration of 0.08 or more within two hours of driving or being in actual physical control of the vehicle and the alcohol concentration results from alcohol consumed either before or while driving or being in actual physical control of the vehicle.
When your license is suspended, you may be able to drive again, as long as you are eligible for a restricted license and an ignition interlock device. Ignition interlock devices prevent the possibility of driving while under the influence of alcohol, a necessary restriction for anyone who has been convicted of an Arizona DUI. Arizona has a mandatory ignition interlock requirement for all DUI offenders, no matter the number of offenses or other circumstances involved. If you do not fulfill that requirement, you will not be legally allowed to drive.