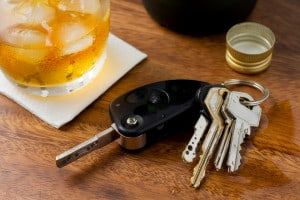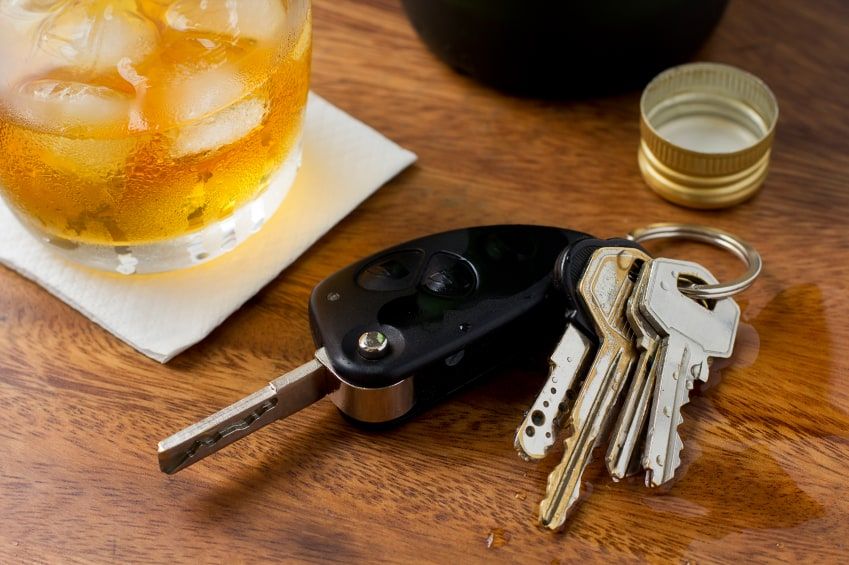 Sitting behind the wheel of your vehicle, you're ready to blow into your car breathalyzer or ignition interlock so that you can begin your day. With a deep breath, you start the process, expecting nothing but a clear sign that you're sober and allowed to start your car. You get the signal to turn the key, starting your engine and your day off on the right foot – after all, you're sober and plan to be any time you drive. Your reward is your freedom, with a few restrictions, until you serve out your ignition interlock requirement. From there, you've learned a powerful lesson, one that you can share, especially with those who say that ignition interlocks don't work.
With few exceptions, the main reasons ignition interlocks don't work is the person behind the device, especially if they've been drinking. Even the smallest amount of alcohol can trigger a lockout, making it appear that the device isn't working, when it is the driver who has failed the test.
Sometimes, ignition interlocks don't work because the driver hasn't been trained properly how to use the device. Without the right type of breath sample, there's no passing the breath test.
Once in a while, you'll hear complaints about ignition interlocks not working because a drunk driver was caught in the middle of another intoxicated escapade. That's usually when the driver is behind the wheel of a car without an interlock – after all, they can only work on vehicles when they're actually installed.
Ignition interlocks don't work if they're not used properly – whether it is remaining sober behind the wheel, the "blow and go" technique used or bothering to install the devices at all. Once in place, however, the devices prove they work with each start of an offender's vehicle – they work to keep the streets safe from drunk drivers, and they're doing a great job.