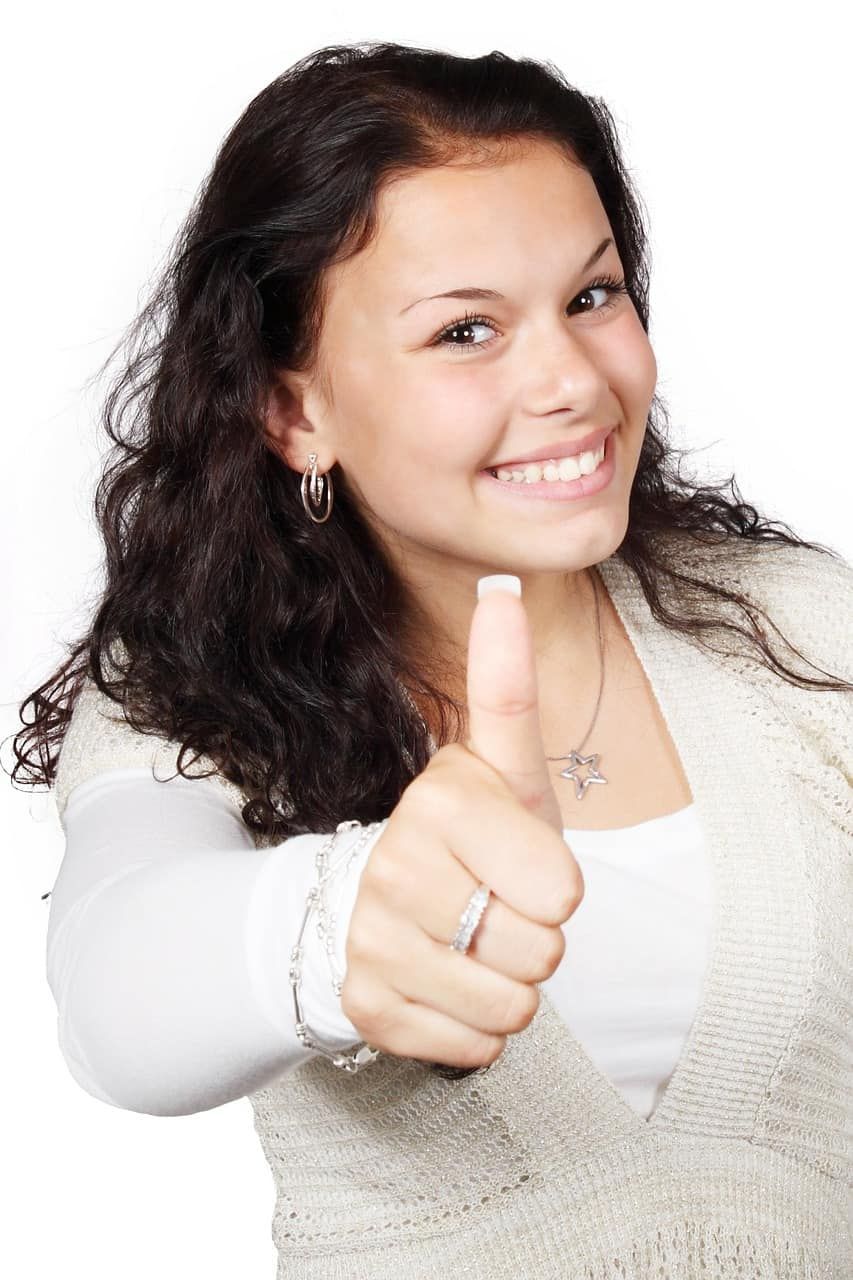 We all love to celebrate, and plenty of times, those celebrations come with friends, loved ones and alcohol. Celebrations mark milestones in life – they're the moments that make life so exciting and worth the work we put into it. At the same time, we know that there is no reason to toast to the good times and then drive home, which makes it so strange to see or hear you boast that after getting a car breathalyzer removed, you're  going to hit the bars and party it up.
Obviously, you didn't learn your lesson and you're heading straight into more trouble.
Most of the time, when a car breathalyzer is removed, it is a relief. No more anxiety over blowing into the device, no more frustration over what others think. The car breathalyzer is gone, the drunk driving conviction is fading, and there's a hope for a new life without a constant reminder of an intoxicated mistake. Those are all fantastic reasons to celebrate… just remember to celebrate responsibly.
Once your car breathalyzer is removed, you're back on your own regarding drinking and driving. You are your own monitoring device, so to speak, just like everyone else. You won't find everyone else rushing into a DUI; they probably learned lessons from your experience, or wouldn't take the risk to begin with. Without a car breathalyzer, you get your moment to shine, to take your conviction and prove that you understand your actions could have damaged lives forever.
Or, you could drink and drive again. That worked well last time, right?
Congratulations on the removal of your car breathalyzer. Once it's gone, give yourself some props and enjoy driving away from your service provider with a clean record that proves you were committed to remaining sober behind the wheel and promises you always will be.