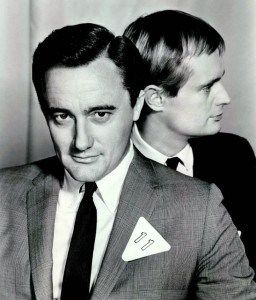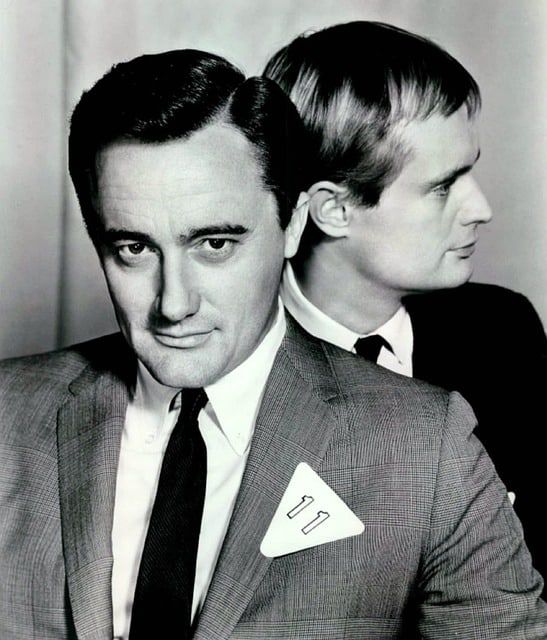 With all of the security breaches in the news in which credit card information and passwords have been stolen, having an ignition interlock device (IID) or car breathalyzer might cause you to worry. Your IID stores information about you, including your driving habits, your blood alcohol concentration (BAC) and other data, all of which falls under the label of personal information. Most people would not want that data to fall into the wrong hands. Rest assured that this information is distributed to a very restricted group of recipients on a "need to know" basis. So, who "needs to know" your IID life when you're fulfilling your ignition interlock agreement?
Probation officer, program supervisor, etc.: This is the person who monitors your progress and/or any setbacks with your ignition interlock device.
Ignition interlock service provider: a crew of specialists who make sure you understand how to use your IID, and who take care of the technical side of your commitment, including data reporting.
The Court: If your IID requirement was as a result of a criminal conviction, the court or judge that handed that down will want to know your progress.
DMV or other state licensing agency: since your driver's license is handled by the DMV, they need to know of your restrictions and the data that backs up your compliance.
In addition, the manufacturer of your device may need information for troubleshooting, or your state could collect anonymous data to improve the program you are in. National data can also be used for program expansion, but that remains anonymous, as well.
You have a right to privacy when you have an ignition interlock device, but keep in mind that the device data is what you want to share to show your compliance with a court order or DMV penalties. If you have any concerns about your privacy, be sure to discuss them with your program supervisor or service provider for the full scope of data sharing.