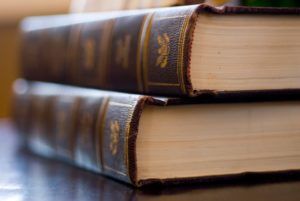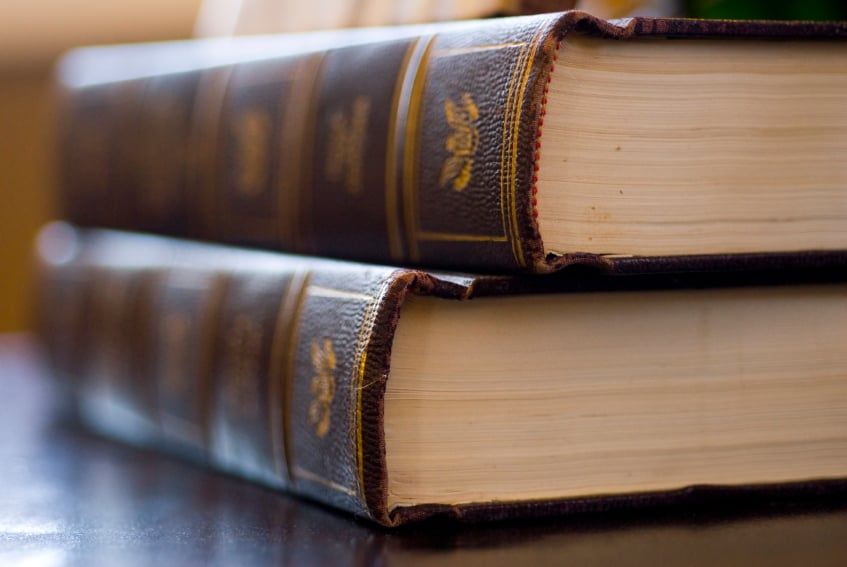 2016 was a banner year for drunk driving prevention in the United States. Maryland and Pennsylvania both passed all-offender ignition interlock laws, and New Hampshire started off the year requiring the devices for all DUI offenders. 27 states currently require ignition interlock devices for all drunk driving offenses, with more states looking at using more devices to stop more drunk drivers than ever before. Before we look toward the future of ignition interlock laws, let's remember that it hasn't been that long since we first started relying on technology to keep us safe from drunk drivers.
California, of course, was the first state with any type of ignition interlock program, way back in 1986.
As we've grown to trust California and its forward-thinking commitment to healthier living, it isn't a big surprise that interlocks debuted in that state. What may be a bit surprising is that today, California still doesn't require the devices for all offenders across the entire state, at least not yet. We're hopeful that by the end of August, California will show the rest of the U.S. that interlock expansion is the right solution for preventing repeat drunk driving incidents by implementing an all-offender requirement across the state.
Since 1986, each state in the U.S., as well as Washington, DC, has implemented some type of ignition interlock requirement for drunk drivers. TEA-21 has increased ignition interlock penalties for those with more than one drunk driving offense and today, we are watching closely to see if the DUI Reporting Act of 2016 will increase the effectiveness of current drunk driving reporting methods and put more interlocks in use to keep our streets safe.
From the birth of the 1930s "Drunkometer" to today's camera-equipped ignition interlock devices, the devices and laws that keep us safe from drunk drivers are continuing to make history and making the choice to drive drunk a thing of the past. With the progress we've seen in 2016, we cannot wait to see how much safer our streets will be in the years to come!