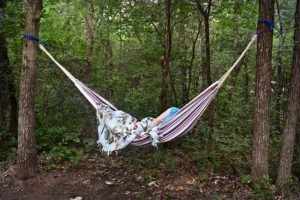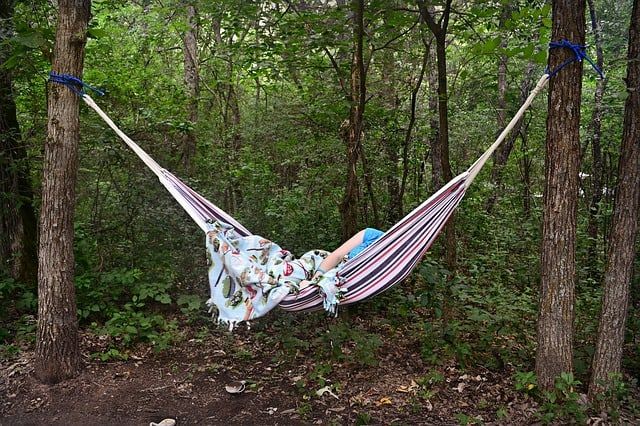 When Labor Day became a national holiday, it wasn't supposed to be another three-day weekend that ended in a DUI. Unfortunately, that extra day to sleep in, to grill out with friends and family or check out the beach one last time has become much more than a celebration of the working people in the U.S. It is also one of the more dangerous days for drunk driving across the country. Despite efforts to keep drivers and passengers safe on the roads, too many people face the fallout of a Labor Day DUI each year, bringing summer fun to a screeching halt.
A Labor Day DUI is nothing to work for – it takes a lot of work to get out from underneath the legal and financial burdens.
There are about 100 days each summer that allow us to celebrate our freedom. In fact, summer in the U.S. is all about freedom – from Memorial Day and the Fourth of July, through Labor Day. We take the time to appreciate just how far we've come with fireworks, family gatherings and feeling the freedom of the season. As a result, summer has one of the biggest surges in drunk driving when compared to those same statistics in other seasons. If you think about it, freedom is pretty much the opposite result of a Labor Day DUI, which makes it even more incredulous that people aren't finding safe ways home after those outdoor celebrations.
To put it bluntly, your freedom to drive is at stake when you risk a Labor Day DUI. A car breathalyzer (ignition interlock) may be the least of your worries if you end your summer with a boozed bang. You could be injured, killed or cause others that same fate. Instead of risking your life and that of others, take a cue from those hard working people honored on Labor Day and work your way into a sober ride home.