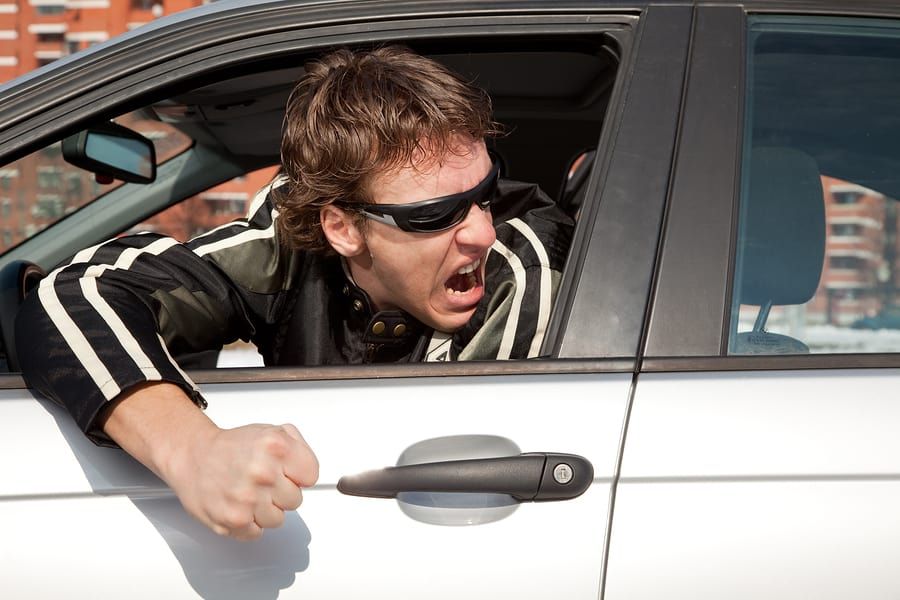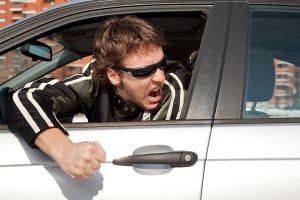 Aggressive driving, or behavior that occurs when a driver fails to consider human safety by committing a combination of moving traffic offenses that endanger other persons or property, is an increasing problem on our roads and highways. In fact, the National Safety Council (NSC) reports that motorists rate aggressive driving as a top threat to highway safety. However, many motorists who see aggressive driving as a problem don't see their own behavior as aggressive.
Aggressive Driving Awareness Month, which takes place every February, was created to raise awareness of aggressive driving and encourage drivers to drive responsibly and cooperatively. Identifying aggressive driving behavior is one of the most important aspects of Aggressive Driving Awareness Month, since many drivers might not even recognize that they're driving aggressively.
Understanding what behaviors are considered aggressive can also keep you from causing a traffic accident or angering another driver, or yourself, into road rage, a criminal offense in which a driver assaults another driver's vehicle with deliberate disregard for others' safety.
Observe Aggressive Driving Awareness Month by reviewing the following aggressive driving behaviors and comparing them to your own driving behavior:
Speeding
Frequent and unnecessary lane changes
Failure to signal lane changes
Tailgating
Cutting off other drivers
Honking, yelling, or making hand and facial gestures toward other drivers
Running red or yellow lights
Ignoring any traffic laws
If you frequently find yourself performing these behaviors or feeling angry and frustrated behind the wheel, you might be an aggressive driver. Learn to stay calm behind the wheel by following a few tips for keeping your cool on the road.