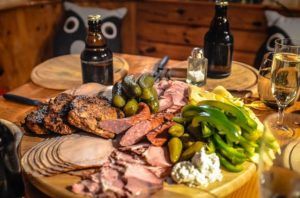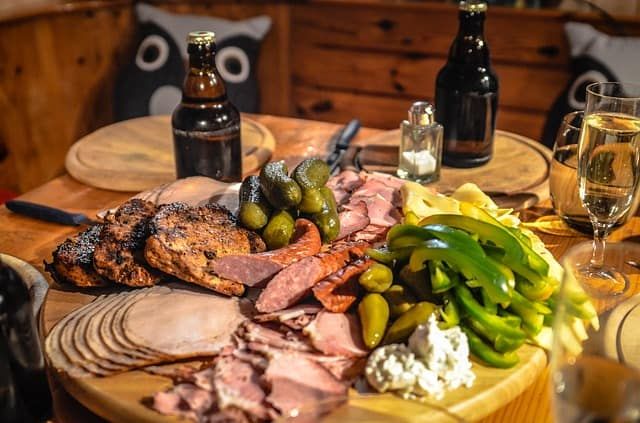 Alcohol is everywhere we go, it seems, and that trend doesn't seem to be slowing down. We talk a lot about states like Wisconsin or Iowa having a drinking culture, but the entire U.S. has its own struggles with keeping alcohol in its place. Mixed messages seem to encourage more drinking, which leads us to mistakes on the job, in our personal relationships, and even on the road, as drunk driving continues to be a top cause of road fatalities.
Drinking alcohol lowers our inhibitions, and too much drinking puts us in a state of mind where we cannot even make logical decisions. Those effects are determined by the following factors, according to the National Institute on Alcohol Abuse and Alcoholism (NIAAA):
The amount and frequency of alcohol consumption.
When drinking began (age) and current age.
Social factors (age, gender, genetic background, etc.).
General health.
Lowering inhibitions is what makes it seem like we are okay to drive home after drinking. That's where drunk driving can become a really bad choice, with an ignition interlock device as the least of the worries.
Drunk driving and drunk eating have similar triggers, scientists are learning. Not that you can be a danger if you eat way too much, at least not on the roads. But those same triggers are what may lead more people to drink more alcohol. For instance, drinking alcohol lowers the hormone that tells us we are full. We lose our inhibitions and we don't remember everything quite as accurately as we do while sober. So maybe we didn't have those nachos we were thinking about, alongside that margarita.
The best advice is to always have a plan before you head out for a night of drinking, and if you are concerned with your calorie intake or waistline, you can include a reminder or two about food. Most important, that plan should include all ways you can safely avoid a drunk driving incident on the roads.