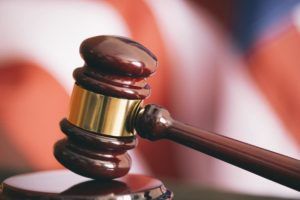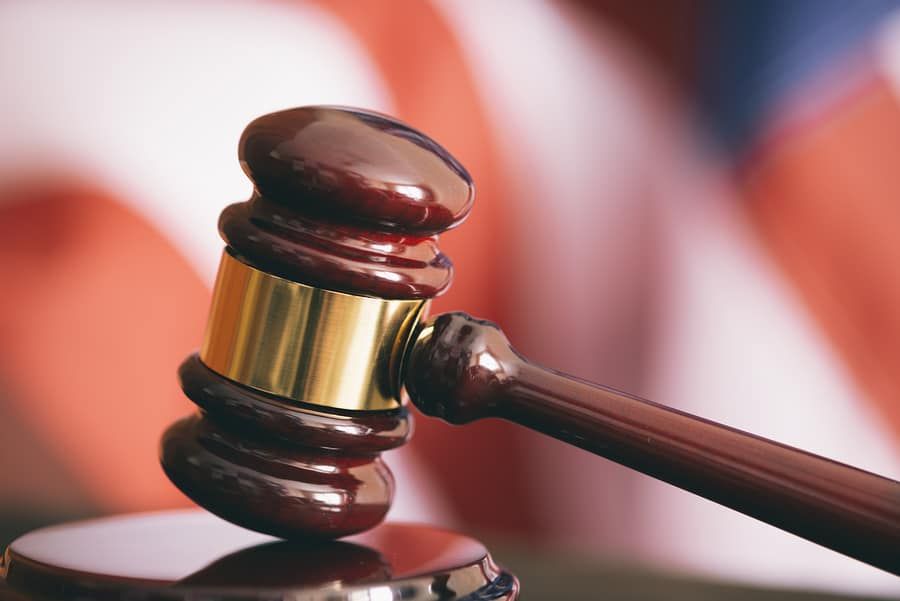 There are usually two different concepts of a courtroom. One that we get to see on television, with snarky-yet-wise words from The Bench, and the other one we try to avoid as much as possible in our real lives. Judges aren't often given the credit the deserve for their interpretations of the law, particularly when those interpretations send us to jail or create more creative penalties for our illegal actions. When those penalties are in response to violating DUI laws, however, we can all agree that jail may be the least effective consequence for a night of bad choices.
Jail doesn't prevent a person from drinking and driving once they are released back into the world. An Ohio judge understands that in addition to penalties for violating DUI laws, like community service or an ignition interlock device, DUI offenders may need additional help to make better choices. That's why the judge is ordering offenders to install Lyft or Uber apps on their phones so that there are no more excuses and bad choices, just an easy way to get home safely at the end of a night.
While there is plenty of debate about the effectiveness of rideshare services in reducing DUI numbers, common sense says that the more options we have to get home safely, the higher the odds are that we'll take those options seriously.
The Federalist reports, "Uber's entry into a city or county leads to a considerable reduction in arrest rate for DUIs—between 15 and 62 percent…"
Nobody wants to face a judge, whether that judge is on television or in our hometowns. One of the easiest ways to stay out of a courtroom and away from violating DUI laws is to have a safe plan to get home before you even leave. Have a rideshare app on your phone and remember that you're the number one most effective tool in preventing yourself from being a drunk driver.