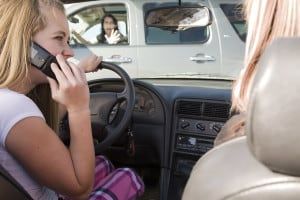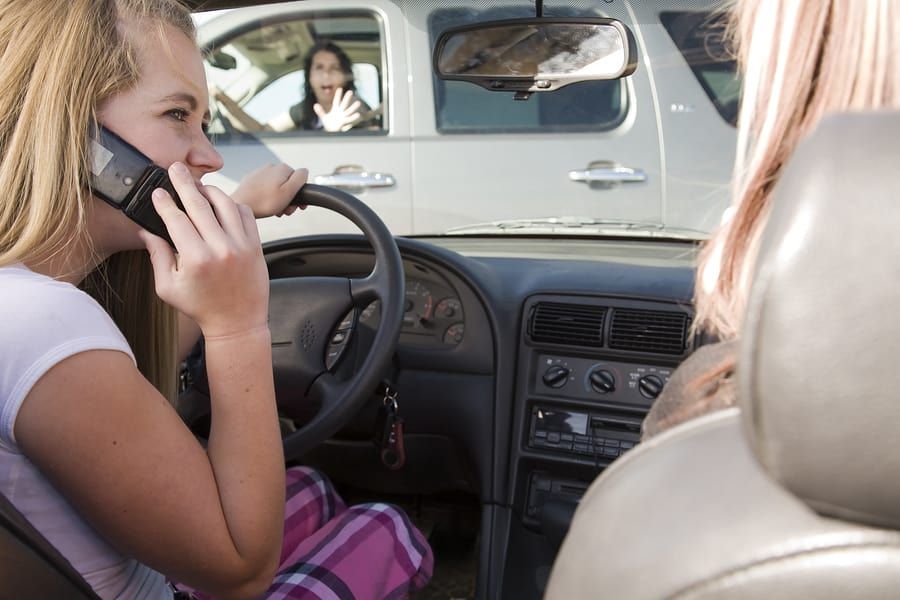 Maryland lawmakers are considering a distracted driving-related bill that would increase consequences for drivers who cause crashes while talking or texting on a handheld phone. The bill would also require such drivers to give law enforcement officials basic information about their cell phones so that detectives can quickly determine what the drivers were doing at the time of the crash.
The proposed legislation, known as Jake's Law, was created after 5-year-old Jake Owen was instantly killed when Devin McKeiver rear-ended Jake's family's car. McKeiver was using a cell phone at the time of the crash and was so distracted, he didn't even hit the brakes.
If McKeiver had been drunk, he would have faced some serious jail time on top of a hefty fine. However, because using a cell phone while driving is so common, as argued by McKeiver's lawyer, the distracted driver's penalty was only a $1,000 fine.
Calling distracted driving "the new drunk driving," Jake's mother, Susan Yum, feels that society needs to rethink the issue of distracted driving. With 3,328 people killed in distracted driving-related crashes in 2012, she might be right.
Under the proposed law, distracted drivers convicted of causing a serious or fatal car crash would face a $5,000 fine, up to three years in jail, and driver's license suspension. Maryland would join few other states with such tough consequences, including Utah, in which distracted drivers can face up to 15 years in prison for the offense.
The bill is currently before the House Judiciary Committee and the Senate Judicial Proceedings Committee. Supporters of the bill are hopeful that a vote will be scheduled, despite concerns about the portion of the bill that would require offenders to give police their cell phone number, carrier, and e-mail addresses.
Do you think Jake's Law presents consequences that are too harsh or should more states adopt such tough consequences for causing a fatal accident while using a handheld cell phone?