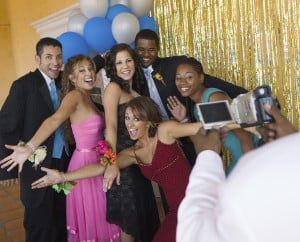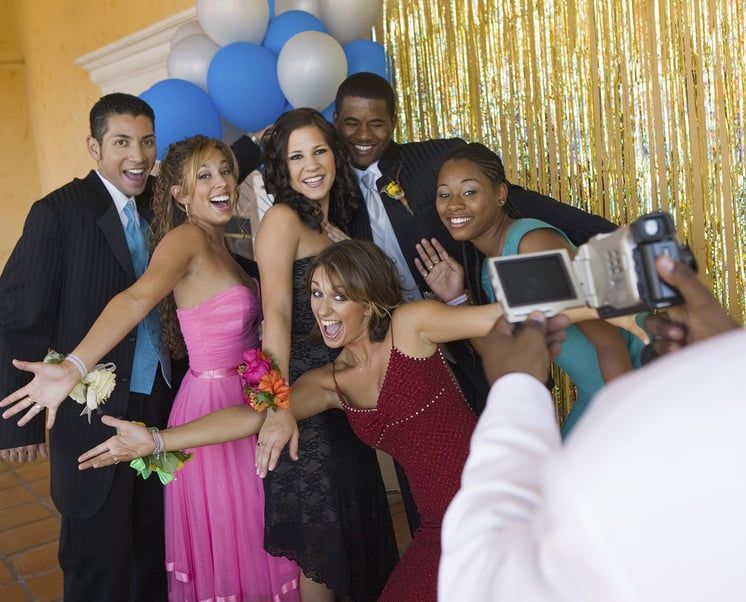 70% of high school seniors have tried alcohol (Monitoring the Future Survey, 2011)
In the past 30 days, 39% of high schoolers drank alcohol, 22% binge drank, 8% drove after drinking, and 24% rode in a car driven by someone who had been drinking (Youth Risk Behavior Survey, 2011)
In 2010, 189,000 of E.R. visits by youth under the age of 21 were for alcohol-related injuries and conditions (Centers for Disease Control (CDC))
33% of teen drivers killed in fatal car crashes in 2009 had been drinking and 28% had blood alcohol concentration (BAC) levels of .08 or higher at the time of the crash (National Highway Traffic Safety Administration (NHTSA)
Based on these statistics, it's safe to say teens are regularly drinking alcohol and driving under its influence, and prom night is no exception. In fact, according to the NHTSA, alcohol-related car accidents increase between April and June (aka: prom and graduation season.)
Prom is supposed to be the most magical and memorable night of a teenager's life, but a dream-come-true can quickly become a nightmare when excessive drinking is involved. Too much alcohol combined with the social pressures of high school can lead to alcohol poisoning, violence, sexual assault, and sexual misjudgments that can result in sexually transmitted diseases (STDs) or unwanted pregnancies. Then there's drinking and driving and the fatal accidents, injuries, and deaths that can result.
A variety of measures are taken to prevent alcohol consumption on prom night. Students Against Destructive Decisions (SADD) chapters nationwide spread awareness of underage drinking using their "Think About It…Prom & Graduation Season" campaign, many schools provide supervised after-prom events, and some schools have even started conducting random breathalyzer tests on students before admittance into the prom venue.
While these practices have helped to prevent teens from drinking and driving on prom night, perhaps this is a good time for parents to talk to their teens about the dangers of alcohol consumption in general, not just on prom night. According to Mothers Against Drunk Driving (MADD), parents are a strong influence on teen drinking behavior. Having regular, honest conversations that clearly convey the dangers of underage drinking and driving under the influence can be more powerful than you think.