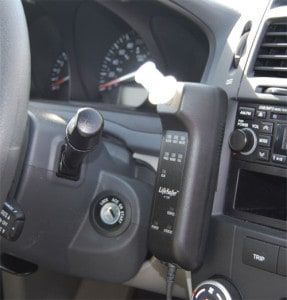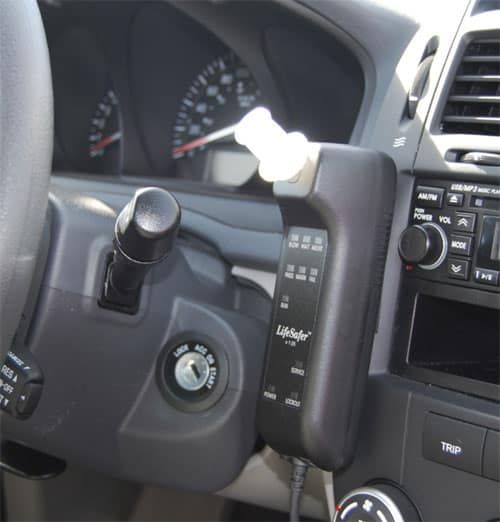 While ignition interlock devices (IIDs) are most commonly installed in vehicles as a court-ordered sentencing condition for drunk driving offenders, voluntary installation of IIDs is on the rise among both offenders and everyday drivers.
In some DUI cases, voluntarily installing an IID in your vehicle when it's not ordered by the court not only keeps you and others safe, but such an act of responsibility can also benefit you in court, such as in negotiations for your release pending charges.
But drunk driving offenders aren't the only drivers voluntarily installing IIDs. Drivers involved in non-criminal court cases, such as in divorce court, can also benefit from voluntary installation in certain circumstances. For example, if someone is accused of endangering a child by drinking and driving, the accused person can remove such suspicion and provide comfort to all involved by installing an IID in their car.
For general drivers, voluntary installation can lower car insurance rates. In fact, many companies who employ commercial drivers are beginning to install IIDs in company vehicles for the reduced insurance rates but also to ensure the safety of their employees, their customers, and the public. Employers who prove such a commitment to safety also benefit by enhancing the company's reputation.
However, the leading voluntary users are teen drivers, via their parents. Whether used as a preventative measure or the result of abused privileges, parents install ignition interlocks in their teens' cars to save money on insurance, monitor their  driving behavior, and give themselves peace of mind that their kids won't be endangering themselves or others by drinking and driving.
No matter what the initial reason a driver installs an IID in his or her vehicle, the most important benefit is the safety, for oneself and others, that such a device provides.