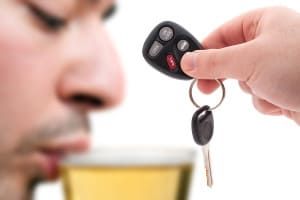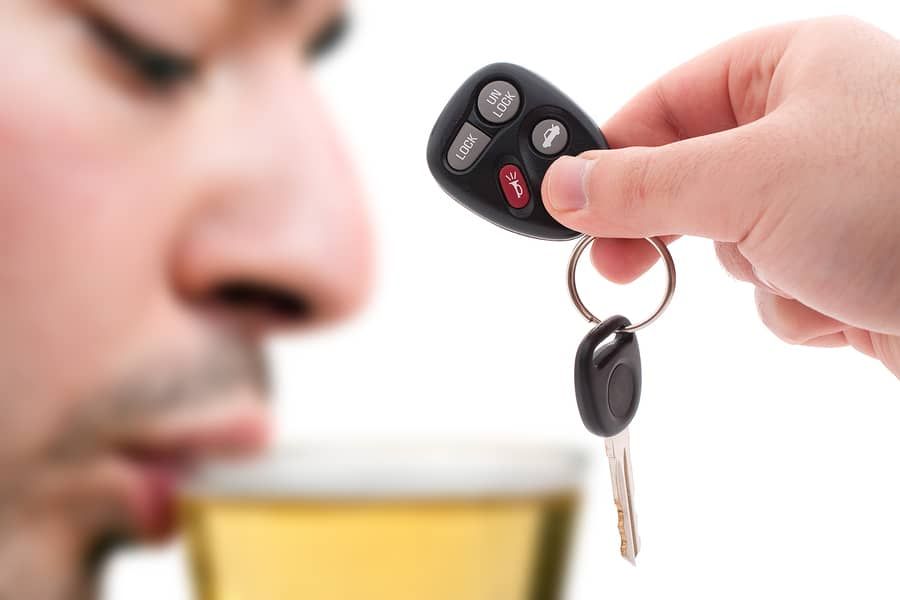 At Car Breathalyzer Help, we consider buzzed driving as drunk driving and always encourage anyone who has been drinking to not get behind the wheel. However, we know that there are times when it's not quite clear. Say, for example, you go out to dinner and enjoy a glass of wine at the bar before you sit down to eat. Then you end up chatting after your meal, extending your outing to over an hour. Is it safe to drive? What if you had your wine with your dinner? What if you had two drinks?
Generally, a person becomes too impaired to drive when their blood alcohol concentration (BAC) hits 0.05, but the impairing effects of alcohol are relative. For example, at a BAC of 0.02, a 100-lb female may feel the same impairing effects that a 190-lb male feels at 0.05. The BAC at which you are impaired can also change every time you drink, as the rate of consumption, the strength of a drink, and the amount of food you eat before or while drinking can can also affect your potential for impairment.
Even if you know at what BAC you're too impaired to drive, you probably don't have a breathalyzer handy. You don't want to risk getting a DUI or harming yourself or others on the road, so how do you tell when you're too impaired to drive? Knowing the first several symptoms of alcohol impairment can be a huge indicator. If you start to feel any of the following symptoms (or recognize them in a friend), don't get behind the wheel:
Relaxation and feelings of euphoria and physical warmth. The effects of alcohol are subtle at this point, but your visual function may start to decline, which could affect your ability to react behind the wheel in an emergency driving situation.
Inability to focus the eyes and released inhibition. At this point, you'll start to lose small-muscle control and begin to experience impaired judgment and lowered alertness, both of which can affect your ability to drive.
Trouble balancing (exhibited by stumbling, swaying, and staggering), talkative behavior, and trouble hearing and speaking (exhibited by speaking louder and glassy, unfocused eyes). At this point, your muscle coordination, judgment, reasoning, and self-control are fully impaired.
Slurred speech, forgetfulness, and slowed thinking (exhibited by losing one's train of thought or trouble listening to or following a conversation).
As always, the safest thing to do after you've been drinking is to find a safe, alternative ride home rather than get behind the wheel. So if your not sure if you're ok to drive, ask the restaurant if you can leave your car parked in the lot over night, then call a cab, take the bus, or, if someone in your dinner party is sober, ask for a ride. If you attended a dinner party at a friend's house, ask if you can stay the night or at least until you're sober.