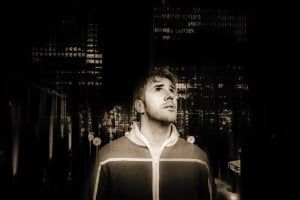 Drinking and driving is dangerous, and we all know that the best way to avoid a DWI is to have a safe way home. Unfortunately, not everyone plans ahead when heading out for a night with friends, leading to dangerous decisions and the inevitable: a DWI charge. There aren't many choices after that charge is handed down, and once you've been charged with a DWI in Oklahoma, you're probably looking for a car breathalyzer or ignition interlock to help get you back on the road.
Oklahoma allows you to install a car breathalyzer after a DWI through their "administrative license revocation" policy after serving 30 days of your DMV suspension. This is totally separate from any court case, however, and you may also be ordered by an Oklahoma court to get yourself a car breathalyzer as soon as possible. When you're looking to get your life back together after drinking and driving in Oklahoma, a car breathalyzer can be your life saver. You get to keep driving, despite your poor judgment, and the court, DMV and general public are all assured that you're sober behind the wheel.
That looks like a great compromise, if you think about it.
A car breathalyzer is a trusted device that all states use for various drunk driving infractions and incidents. Oklahoma trusts the devices to keep a convicted DWI offender from repeating past mistakes, as well as allow them to keep their job and other personal obligations. This holds true for a first-offense DUI, and for any subsequent violations. When it comes to getting your life back after drinking and driving, you don't have many options and choices. But, you do have a car breathalyzer, and that's a choice that will keep you sober behind the wheel, and ahead of the game after your DWI in Oklahoma.