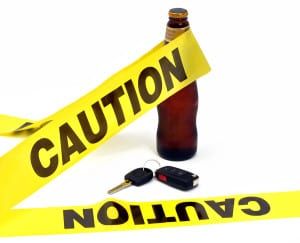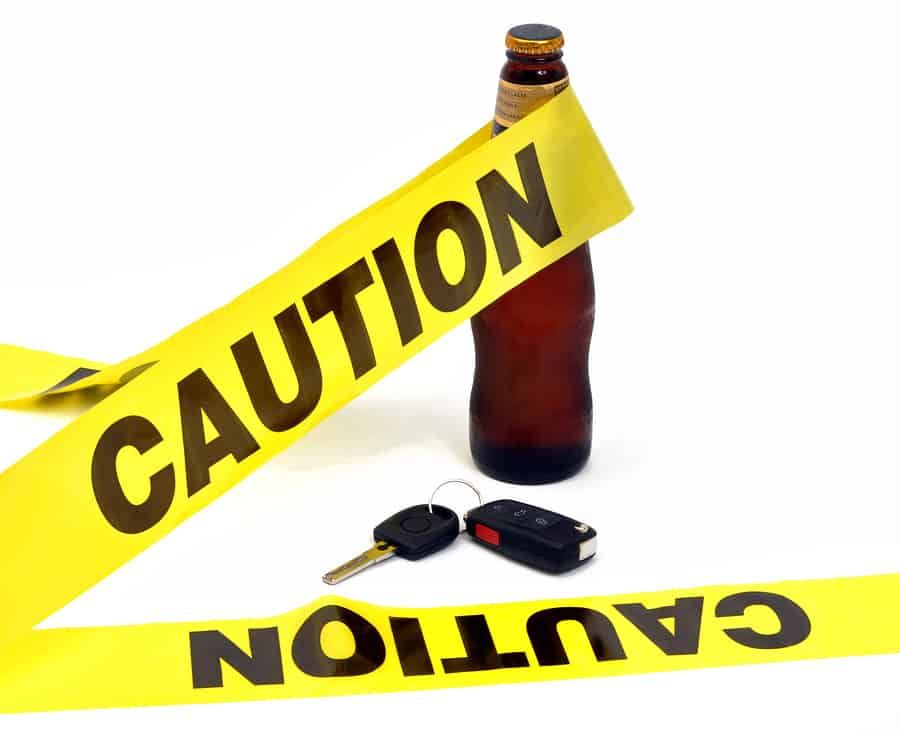 Back in April, a Wisconsin OWI law creating tougher mandatory minimum penalties for seventh to 10th OWI offenses and OWI offenses resulting in the serious injury of another person was enacted. However, as the bill made its way through the state Legislature, amendments made to the wording created a loophole that lets some repeat DUI offenders who cause a crash off the hook.
Due to errors in the law's text, OWI offenders who cause the minor injury of another person, such as bruises and scrapes, can't be charged with the criminal offense of OWI-Injury. In fact, the offense doesn't even exist now. Rather, such offenders can only be charged with OWI.
In any other state, this wouldn't be as big an issue (though still a problem that would need to be solved), as drunk drivers would still face a criminal charge. But for Wisconsin, this is where the loophole comes in. Wisconsin is still the only state that does not criminalize a first-time drunk driving offense. That means that in cases where a first-time OWI offender causes a crash in which another person is left with minor injuries, prosecutors can only charge the offender with OWI, the equivalent of a traffic ticket in Wisconsin.
According to Dodge County District Attorney Kurt Klomberg, prosecutors will have to spend more time and resources trying to prove serious injury to ensure criminal charges. Another option is to pursue a combination of OWI and reckless driving causing injury charges, a pairing that carries penalties similar to those of OWI-Injury but also requires more time, resources, and evidence.
Klomberg and other prosecutors are hoping such alternatives are only temporary solutions and are pushing lawmakers to fix the new OWI law in the next Legislative session.