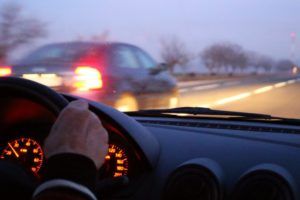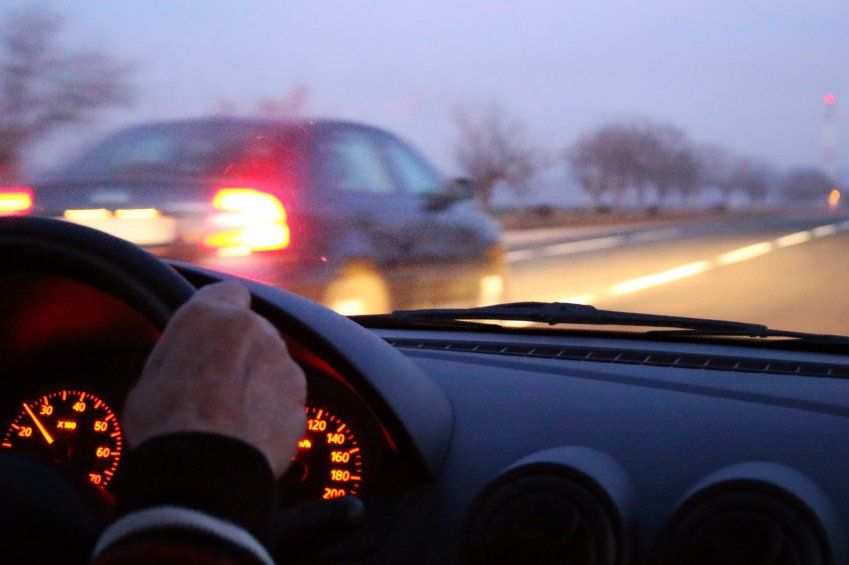 Mistakes happen, especially when alcohol is a factor in the decision-making process. However, we have to pay for those mistakes. Even a first-offense Maryland DUI comes with a heavy load of penalties, including a mandatory ignition interlock requirement. The state does not look too kindly on drunk driving mistakes, especially considering the damage that can occur as a result.
Maryland DUI code states:
21-902. Driving while under the influence of alcohol, while under the influence of alcohol per se, while impaired by alcohol, or while impaired by a drug….
A DUI can be expensive and challenging, especially for the lessons that need to be learned. A Maryland DUI means there are court requirements to fulfill in order to be considered rehabilitated, such as alcohol treatment programs or probation. As such, you have to get yourself to and from court, your attorney, and still be able to keep your job. Your family might need you to drive, and you want to maintain your own independence, despite your conviction.  For those reasons, and to continue to protect others on the roads, Maryland expanded its interlock program so that anyone with a DUI, even a first-offense Maryland DUI can install an ignition interlock device.
Driving ourselves around is one of those freedoms we take for granted until it is taken from us. We all rely on our vehicles to ensure we can still get to work, make a decent wage and provide for our families. A DUI can be a mistake, but there are ways to ensure a bad choice has a limited effect on an offender and their family. Penalties and consequences should reflect the crime, but not prevent a person from moving past that mistake once amends have been made.