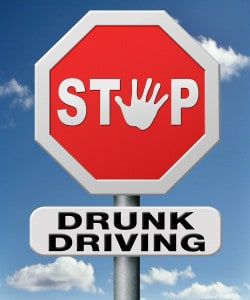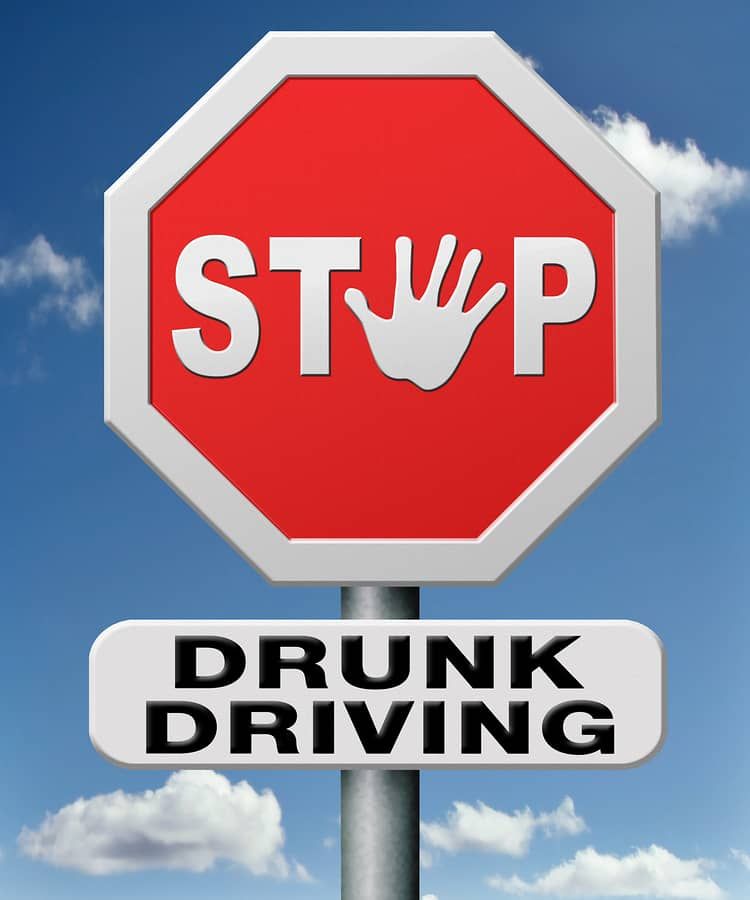 Under current Mississippi law, a judge can order convicted drunk driving offenders to install an ignition interlock device (IID) in their cars, but it is not mandatory. However, a new legislation proposal will make IID installation a requirement to obtain a driver's license, a law that is already in effect in 17 other states, according to Mothers Against Drunk Driving (MADD).
The proposed ignition interlock legislation would require convicted drunk drivers to pay for and install an IID in their vehicles. The legislation would also decrease license suspension for first-time offenders from 90 days to 30 days but still require offenders to participate in an alcohol safety program.
The legislation is sponsored by House Speaker Philip Gunn, whose parents and younger sister were killed by a drunk driver. Gunn was approached by MADD about creating stricter laws in Mississippi. According to the non-profit, which has been urging states to pass IID laws since 2006, mandatory installation for drunk driving offenders has not only reduced repeat drunk driving offenses – by 67 percent, according to the Centers for Disease Control and Prevention (CDC) –  but has saved many lives. In fact, states with laws that require all convicted drunk driving offenders to install an IID in their vehicles have reduced DUI-related deaths by over 30 percent, according to MADD.
The proposed legislation has passed both the House and Senate vote and has been sent to conference during the final two weeks of session.