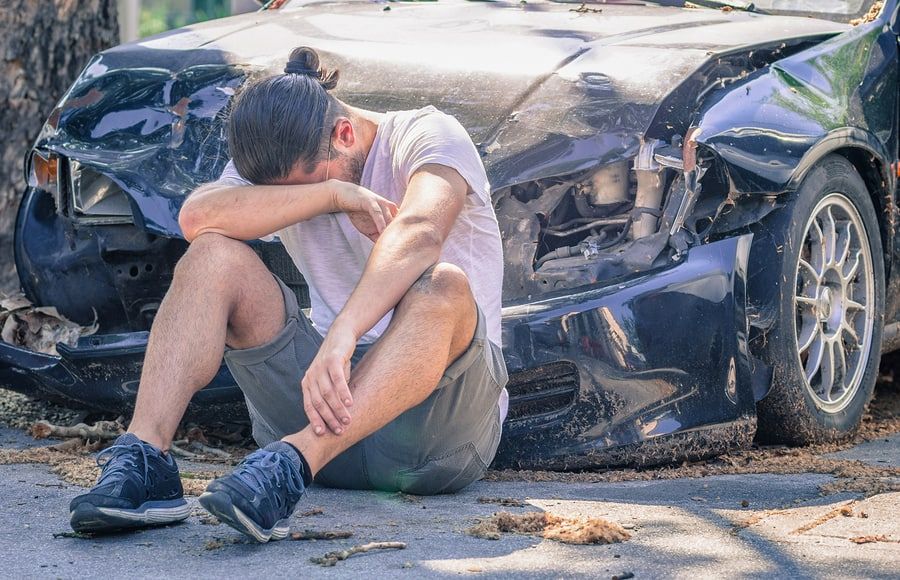 Honesty is always the best policy, especially when you're already in hot water for drinking and driving. A recent New Mexico DWI headline tells us exactly how easy it is to stand behind our truth, particularly where alcohol is concerned. As the story goes, it is a lot more difficult to hide our true feelings, even about ourselves, when under the influence of alcohol.
The New Mexico DWI suspect was at almost four times the legal blood alcohol concentration (BAC) limit. The vehicle was stolen, too. He also admitted to being an idiot. Because of the alcohol, the man was a danger to others on the road, but there was obviously more at play than a simple New Mexico DWI. Many times, law enforcement officers find that a drunk driver has plenty of other issues going on, including arrest warrants, child endangerment or other crimes. In this case, the truth is the man could have easily injured or killed others on the road.
For a fourth New Mexico DWI, the man now faces:
Lifetime driver's license revocation.
Up to 18 months in prison, six months minimum.
Up to $5,000 in fines.
DWI school and alcohol evaluation.
If license restriction is removed after five years, a lifetime ignition interlock requirement will be imposed.
Other discretionary court actions (fines, alcohol treatment program, etc)
New Mexico DWI offenses are taken seriously, and the state was the first to implement all-offender ignition interlock laws in the country. The truth is that even though you may feel okay to drive yourself home when you've been drinking, you can honestly expect a lot less hassle when you have a safe ride planned before you even leave.