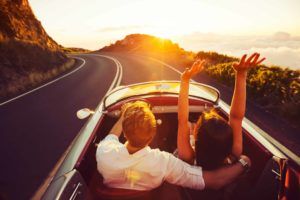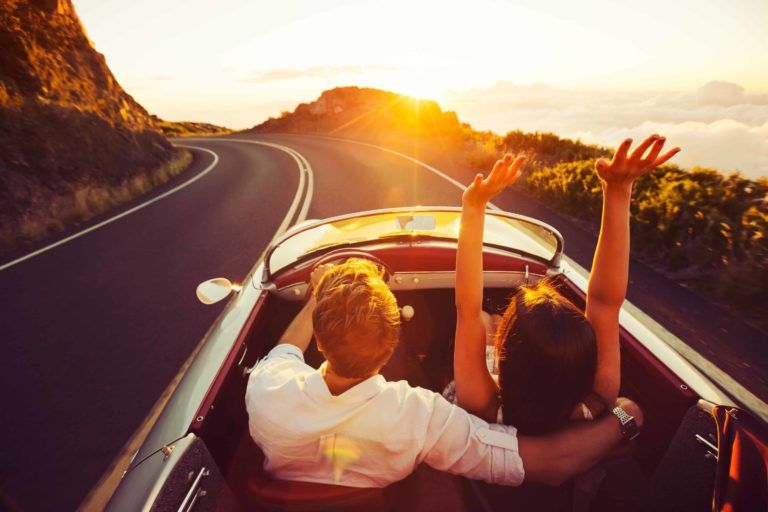 If there was ever a state that proved each day how serious it was about stopping drunk driving, it would be New Mexico. Unfortunately, with MADD's annual report on the state's efforts, it can seem like an uphill battle to reduce New Mexico DWI numbers. That doesn't mean the laws in place aren't effective – the 2.5-star rating just shows that New Mexico still needs to implement even more policies for safe roads.
What is working for New Mexico DWI right now includes its all-offender ignition interlock policy (the first of its kind in the U.S.), sobriety checkpoints and the fact that the DMV will suspend licenses immediately after anyone is charged with a DWI. What's missing is that an ignition interlock is not available to first time offenders immediately upon upon administrative license revocation. That's the part that New Mexico should address, according to MADD.
To get that coveted five-star MADD rating, New Mexico DWI laws also need to include:
DWI child endangerment laws. Additional penalties (most states levy an additional criminal charge – either a felony or a misdemeanor) for a DWI with a child passenger.
No Refusal penalties. The majority of U.S. states have no refusal penalties that require expedited warrants and/or an ignition interlock if a suspected DWI driver won't submit a breath, blood or urine test to test their blood alcohol concentration (BAC).
In 2016, New Mexico DWI laws did get some attention in the state's legislature, but many bills stalled. Hopefully, the MADD report and vigilance of the state's current lawmakers will continue to increase awareness of the problems in the state when it comes to drunk driving. Plus, we can all congratulate the state for its efforts to date, and encourage the continued fight for safer roads and stricter DWI laws.