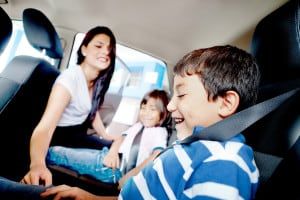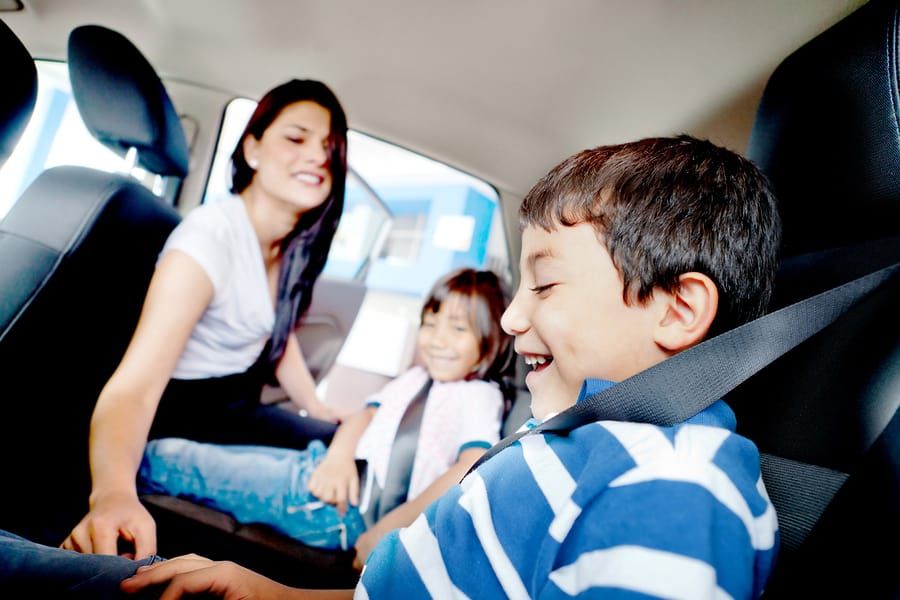 Car crashes are the leading cause of death among children ages 1 to 19, according to Safekids.org. In 2011 alone, 3,311 children were killed in motor vehicle-related crashes. While 263 children were saved by seat belt use, 33% of children ages 12 and under who were killed were unrestrained at the time of the crash.
Every November, parents, educators, communities, and organizations that promote child safety observe Child Safety and Protection Month in an effort to protect children from everyday accidents that can easily be prevented.
Child Safety and Protection Month is the perfect time to brush up on child passenger safety. Make sure that your child, whether a newborn or a newly licensed teen, stays safe in the car by following these child passenger and teen driver safety tips:
Always keep your children buckled up. Keep infants and children properly restrained in a car or booster seat or with a seat belt and make sure teens understand the importance wearing a seat belt.
Find the right car seat. The safest car seat is one that fits your child, fits your vehicle, and can be installed and used correctly every time. Remember, the type of car seat or restraint you use depends on the child's age and size. Visit Safecar.gov for car seat recommendations based on age and size.
Keep your children in the back seat. The middle of the back seat is the safest place in a car for children, according to the Centers for Disease Control and Prevention (CDC). Keep them in the back seat until they are at least 13.
Set ground rules for teen drivers. Have an open, ongoing conversation with your children about the benefits of wearing a seat belt, the consequences of alcohol use, and the dangers of driving while distracted. Safecar.gov recommends setting these 5 rules: no cell phones, no extra passengers, no speeding, no alcohol, and always buckle up.
Never drink and drive. Last but most certainly not least, never drive while impaired, especially when your or someone else's children are passengers.