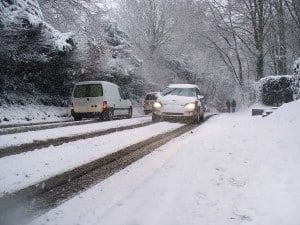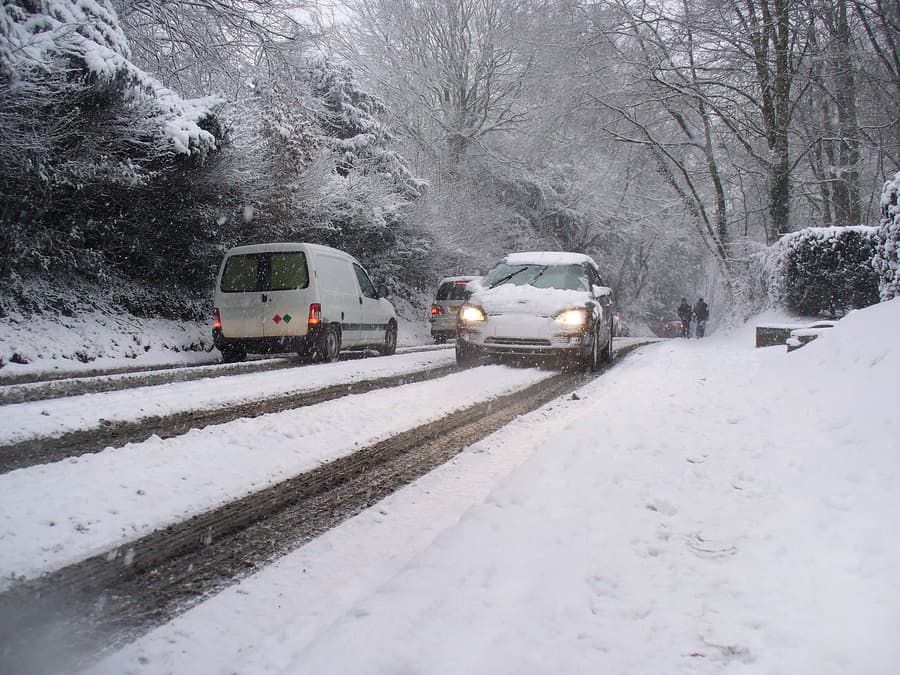 Thanksgiving is next week and Christmas and New Year's Day are just around the corner, as is the peak of the winter season. Don't wait until you're up to your knees in holiday tasks and tangled up in Christmas lights to give your car a pre-winter check-up! Prepare your car for winter before the crazy holiday season starts.
Giving your car a check-up should be a regular task performed throughout the year, but taking care of your car is especially important before the summer heat wave and winter chill, as the sudden change in temperature and weather conditions can take a toll on your car. Although most new cars are designed to handle all types of weather conditions, cold weather can be extra tough on cars. Spending an hour or two checking your vehicle significantly outweighs being stranded in the cold after a breakdown and shelling out extra time and money for repairs.
Stay safe on the roads this winter by preparing your car for winter weather conditions using the following maintenance and check-up guidelines:
Check your battery for corrosion and to ensure optimal performance, as cold weather can reduce a car battery's life by up to 50%.
Check your car's oil and get it changed if necessary. You may need to switch to a different type of oil if you live somewhere with below freezing temperatures.
Check the engine coolant, brake fluid, and other fluid levels and top them off, if needed.
Check the tire pressure in all tires, including the spare, and inflate and deflate, as needed. Replace any worn tires.
Purchase a set of snow tires if you live somewhere that gets a lot of snow.
Check the condition of your windshield wiper blades and replace, if needed. Also make sure you have enough wiper fluid and consider using a wintertime mixture.
Check the heater, defroster, brakes, ignition, emergency flashers, exhaust, radiator, and all interior and exterior lights.
Keep your gas tank at least half full during the cold months to avoid moisture formation and even freezing.
Pack up an emergency kit to keep in your car. Include an ice scraper, snowbrush, jumper cables, flashlight, flares, tire gauge, tire chains, blanket, gloves, extra clothes, candles/matches, bottled water, dry food snacks, medication and a first aid kit, radio, bag of abrasive material (sand, kitty litter, etc.), and any other items you think you might need in an emergency.