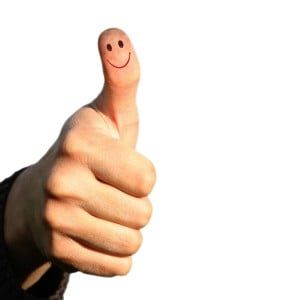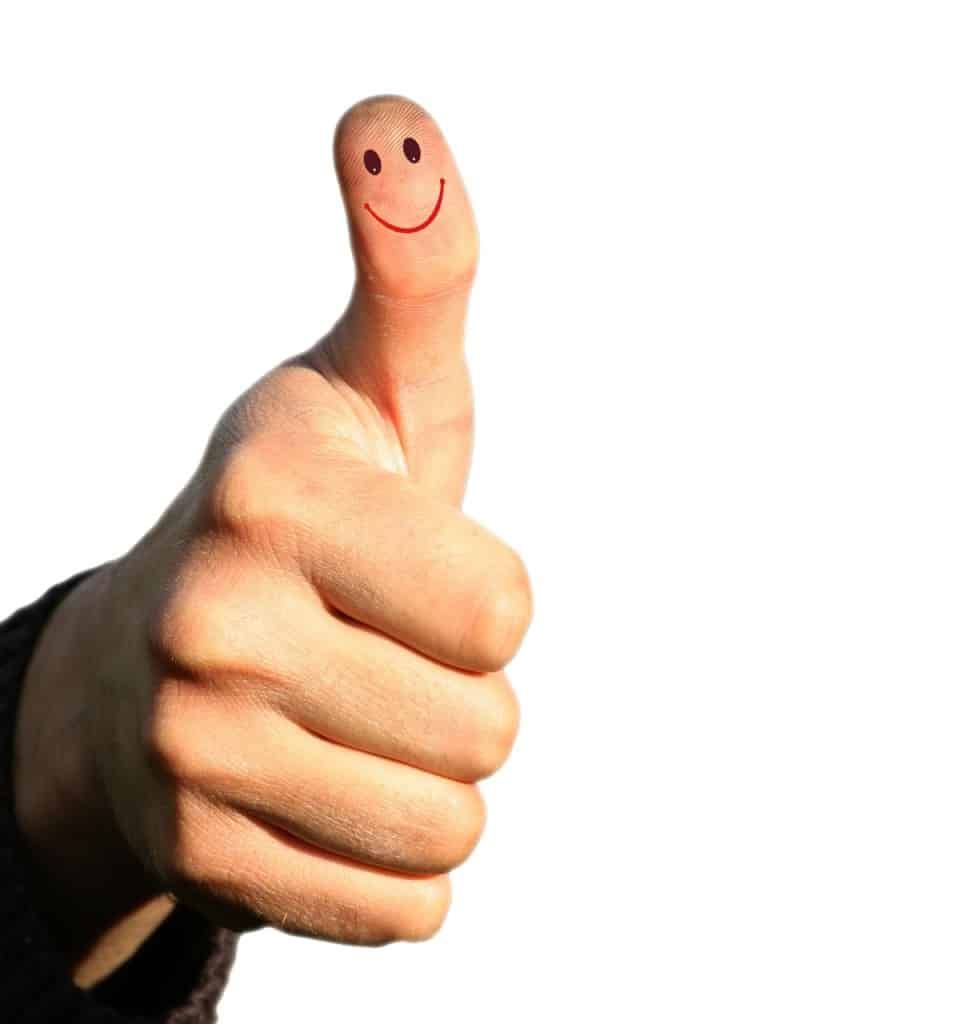 Fourth place isn't usually something people brag about, but, if you think about it, coming in fourth is pretty special. Take DUI laws, for example. Being the fourth toughest state in the U.S. when it comes to taking down drunk drivers is a big accomplishment. That's where West Virginia DUI laws shine, and being in fourth place is a win, especially since the state is saving lives in the process.
In West Virginia, if you are convicted of a DUI for the first time, or as a habitual offender, you face tough consequences:
All DUI offenders in West Virginia must enroll in the State's Alcohol Test and Lock Program.
You may be required to install and maintain a car breathalyzer or an ignition interlock device.
You will face both administrative (DMV) and criminal penalties for your West Virginia DUI.
You could be looking at spending some time in jail, and high court costs and/or fines.
If you are required to install and maintain an ignition interlock device in West Virginia, the good news is that you are still able to drive yourself around – as long as you remain sober while doing so. The ignition interlock is used as a way to monitor your alcohol consumption, so that you don't make another DUI mistake and further risk the lives of others on the road. In exchange, you are better able to keep working and keep your family and other obligations intact.
Being number four isn't a bad thing, and since West Virginia DUI laws are saving lives, it's a pretty impressive number overall. With all of the ramifications of drunk driving, for victims and for the DUI offender, it just makes more sense to reach for a personal "number one" goal of never getting behind the wheel of a car if you've been drinking. That way,  everyone comes out a winner.