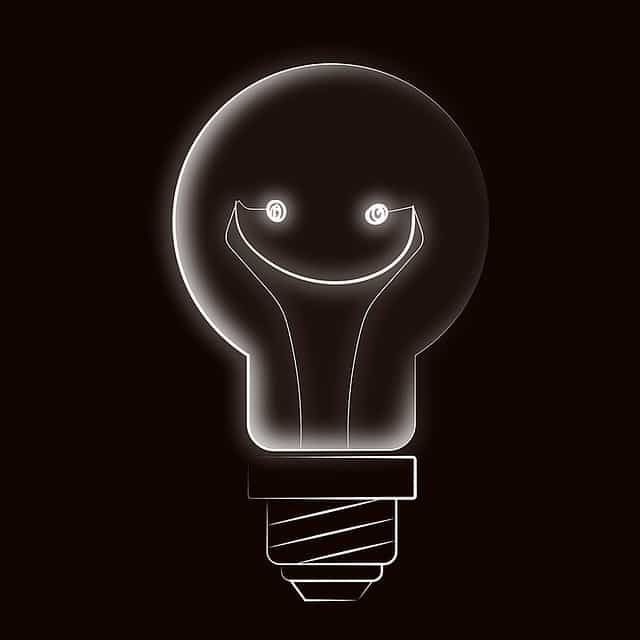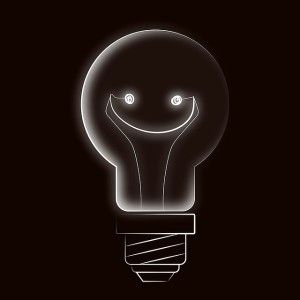 When Oklahoma sets out to keep the streets safe, you know the state means business. There is already an all-offender ignition interlock requirement for high blood alcohol concentration (BAC) DUI offenders and for those with more than one drunk driving conviction. The problem isn't so much with ordering an offender to install an interlock – the problem is counting how many DUIs an offender has in the state. Fortunately, that's all about to change with the Impaired Driving Elimination Act (IDEA).
This year, Oklahoma is hoping to pass the Impaired Driving Elimination Act in order to streamline the process from conviction to consequences. This act will ensure that there is a statewide database that accurately counts the number of drunk driving convictions a person has committed, and it will change the way the court system deals with DUI in the state. Smaller courts will no longer have DUI cases, unless they are a court of record. Those cases will be tried in district courts, where more technical and financial resources mean more accurate record-keeping, leading to safer streets across the state.
Just as a reminder, you're looking at the following ignition interlock requirements in Oklahoma:
First-offense, .15 BAC or higher: 18 months.
Second offense, all BAC: Four years.
Third or higher offenses, all BAC: Five years.
That's all in addition to the other criminal penalties you will face, like jail time, community service, court costs and fines and substance abuse treatment and evaluations. The Impaired Driving Elimination Act is a big step forward for Oklahoma, even though it already has a reputation for being tough on drunk drivers. The only problem has been trying to corral those with multiple DUI offenses in order for those consequences to matter. Soon, it looks like that math problem will be a thing of the past, and Oklahoma's streets will be even safer for everyone.