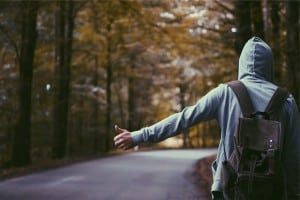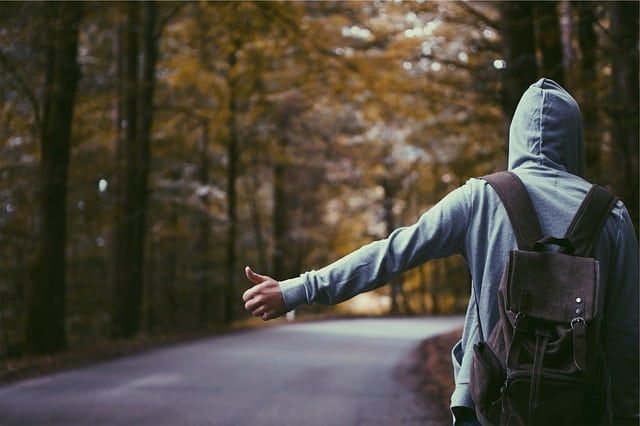 The push for stricter drunk driving laws and more ignition interlock requirements is sweeping the United States. Texas recently joined the ranks of states that allow first-time DWI offenders to drive, as long as they have an ignition interlock device installed. But, Texas law does not mandate the devices for all drunk driving offenders. Instead, it is left up to those who want to keep driving their own car to get an interlock, leaving the most interlock-opposed DWI offenders with a transportation challenge.
This isn't a bad thing, in theory. If a convicted drunk driver chooses to forego an ignition interlock and the privilege of driving, then that still removes a risky driver from the streets. That's a different kind of success story. In exchange, the driver knows that there is no wiggle room in their license suspension, and that driving illegally will just bring more challenges and defeats in court.
However, research shows that people will still drive illegally if given the chance, and some will drive while intoxicated, putting them (and us) right back where we started.
Since one of the most argued points about ignition interlocks is the cost to install and maintain, offenders are understandably hesitant. An ignition interlock is a commitment to sobriety when driving, and there is a financial commitment to consider when given the choice. But, the other side of that is the choice to keep life moving forward after a DWI, and that can be much more difficult to do without driving your own car. Employment, medical appointments and all other obligations are much easier to keep up when you're behind the wheel of your own car. Besides, most of the time, the daily cost of an ignition interlock device averages a little more than a round of happy hour drinks.
Either way, the new Texas ignition interlock law is helping to keep drunk drivers from repeating mistakes. Now that even a first-time DWI offender in Texas has the option to install an ignition interlock device, the road to recovery is much less of a challenge, and more of a personal choice that leads to success.